8 reasons for poor management of physiotherapy shops

1. Why are there always no customers?
My physiotherapy health center has spent a lot of money and time to decorate and operate, why there are always so few customers?
I tried my best to make each treatment room unique and comfortable, but the utilization rate is almost zero, which is really regrettable.
●The location is not well selected
There is an old Chinese saying that if business is good or not, 70% depends on location and 30% depends on marketing.
1. Can customers find your physiotherapy shop easily and conveniently?
2. How is the flow of people nearby?
3. How many competitors are there nearby?
4. Is it convenient for transportation and parking nearby?
If the physiotherapy shop does not even have the most basic geographical advantage, then the closure is in sight.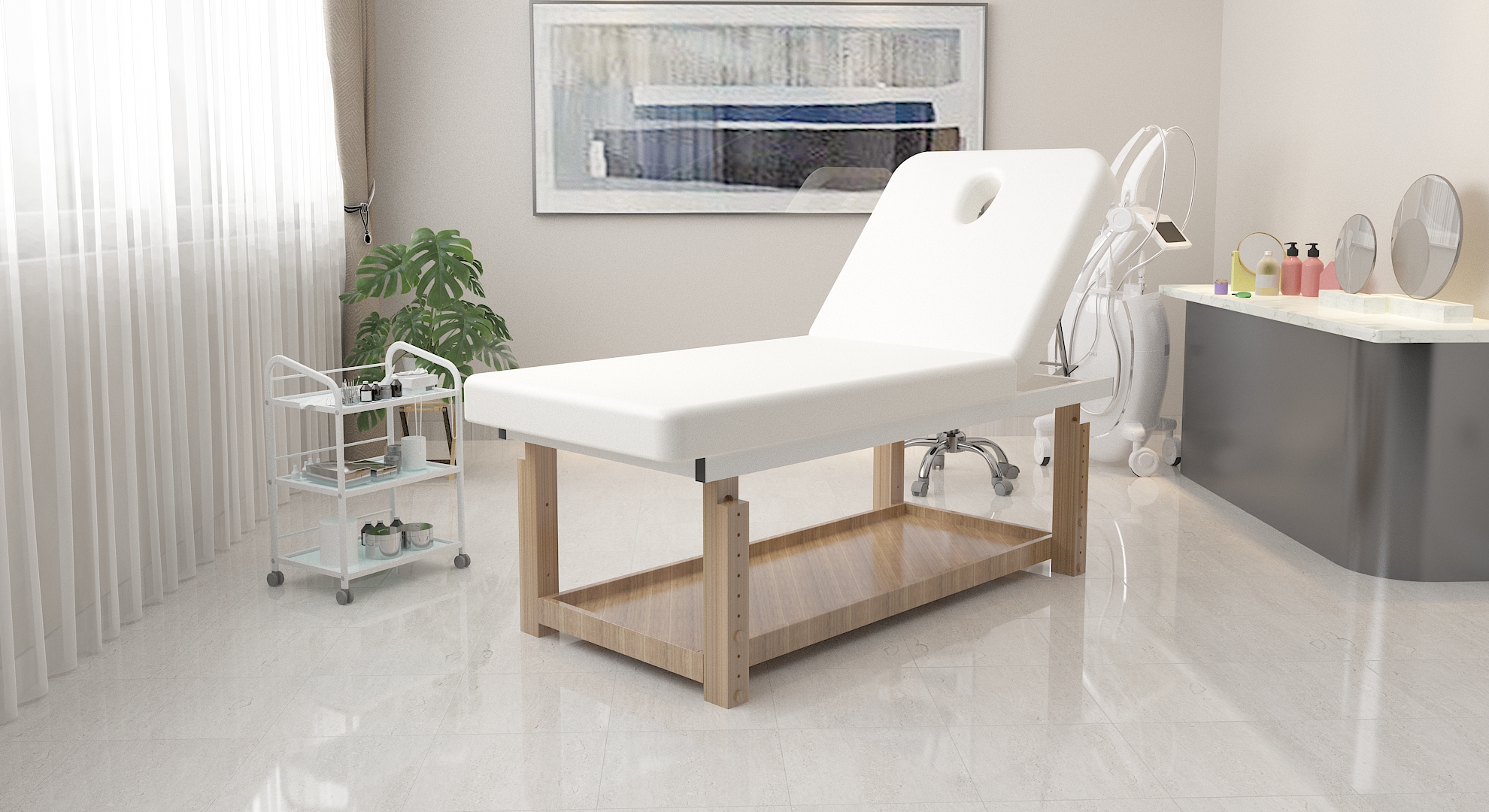 If you plan to start a business, friends in the physiotherapy industry must take a closer look at the location of the physiotherapy center.
Hope your business gets better and better. If you need to buy an electric physiotherapy bed, please remember to find Guangdong Dongpin.
Guangdong Dongpin\'s main production, processing and sales: Electric Physiotherapy Beds, Hydraulic Physiotherapy Beds, Multifunctional Adjustable Physiotherapy Massage Beds, Infusion Chairs, Hospital Care Beds, Wheelchairs and other Hospital Furniture. If you need to contact the product manager immediately, Ms. Gong + 86-18923111347