A massage bed = gold
Time is gold.It feels like we all keep getting busier, and fewer people have time for a full spa massage experience. So how to make your body relaxed at your need?At that time,you maybe need a massage bed.
May be it is not the cheapest in the price,not the highest in quality,but it is your best choice,do you know why?Please let me show you.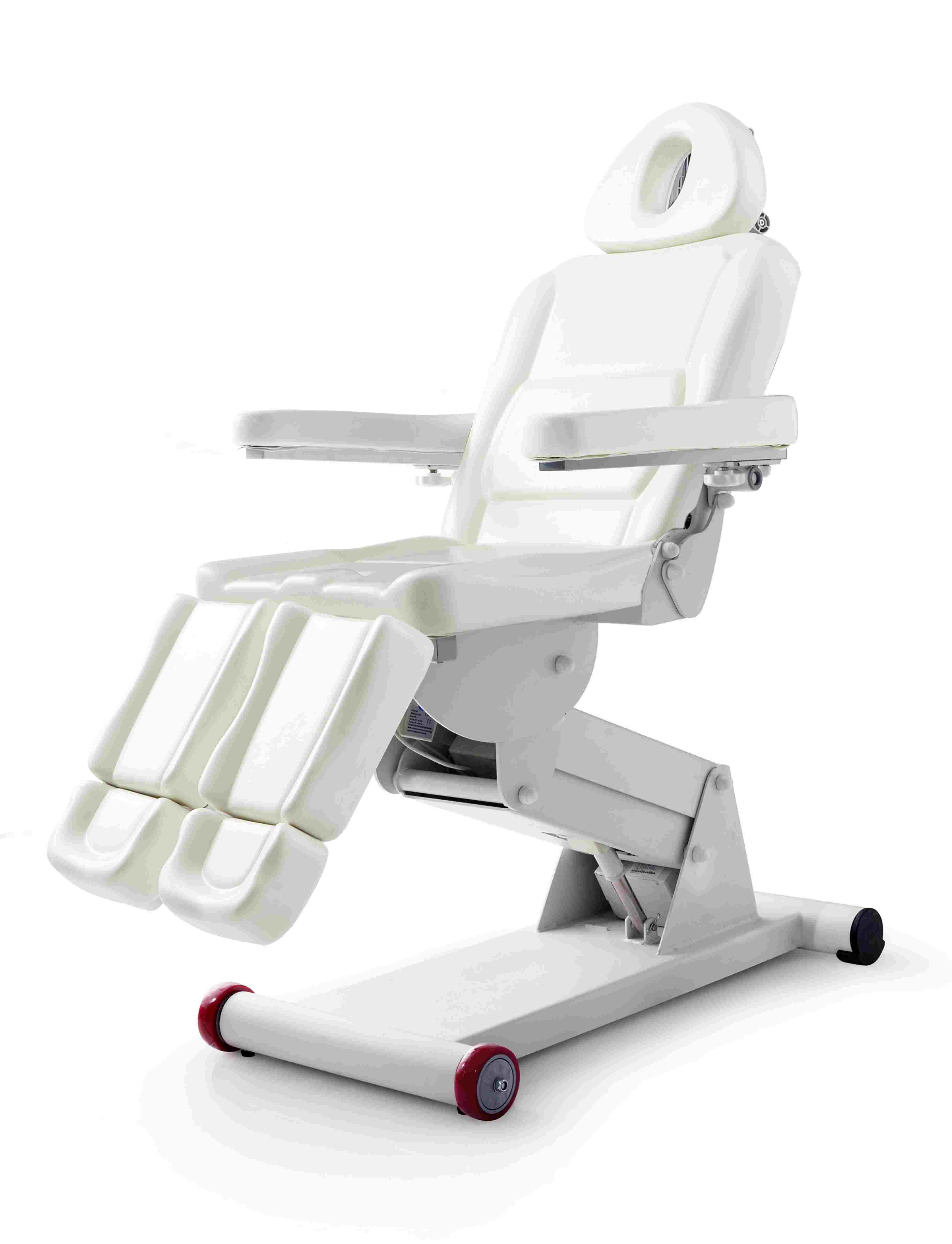 High quality massage bed should have the following features:
A.Bed material must be close to the skin and environment friendly material.
B.The lathe bed is adjustable.According to different parts of the massage,the massage bed has different bed face posture adjustment to make the nursing effect better.
C.Chassis is firm.No one with a happy relaxed mood will want to be interrupted by shaking.How about you?
D.It is convenient to operate nursing procedures for massage therapist. From position to massage strength adjustment should be considered.
As a professional supplier of the massage physical therapy bed ,Dongpin has been committed to improve the product experience of buyer and user.We always insist Service all-round, healthy zero distance