Hospital bed | patient bed | electric hospital bed |
How to choose a comfortable and safe hospital bed?
If you don\'t want to trouble, you can directly choose DongPin commercial hospital furniture.
We have many years of experience in manufacturing medical furniture.
Let's take a look at the case of a public ward we built for a small hospital in the UK.
If you want patients to live comfortably, they can recuperate with peace of mind.
This medium-sized ward with 3-4 beds is very suitable.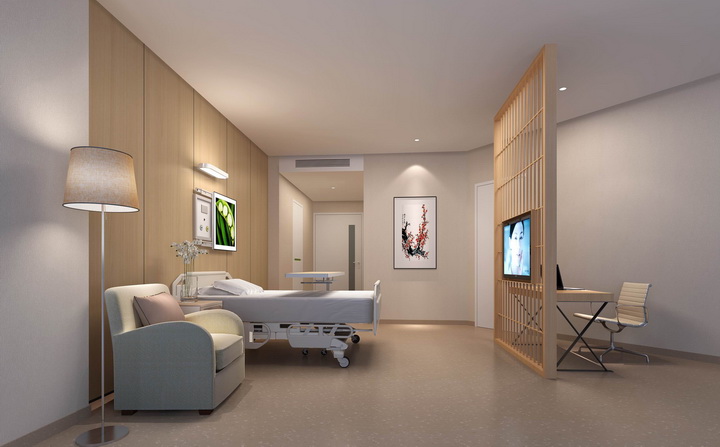 Simple movable patient bed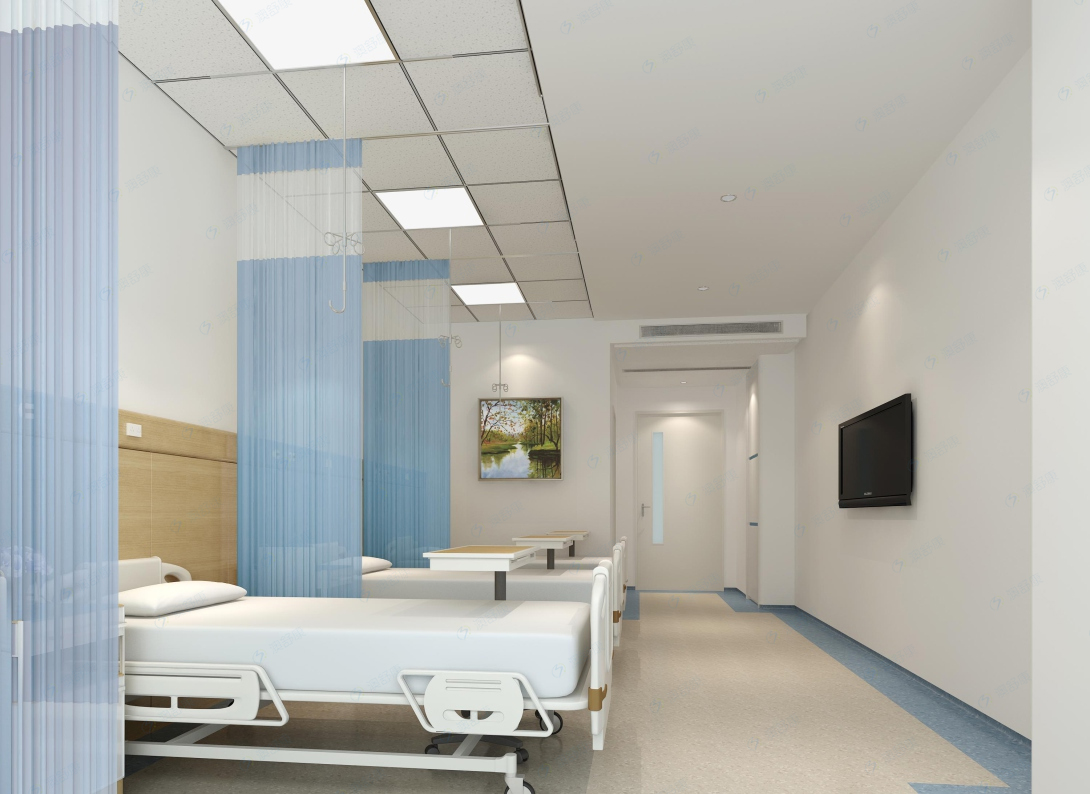 Advanced patient bed with folding guardrail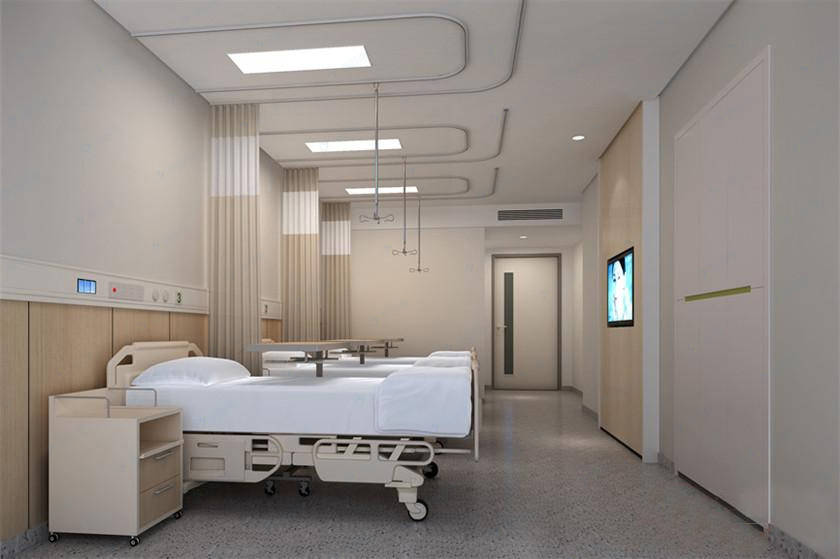 Simple movable patient bed