Cost-effective medical examination beds recommended.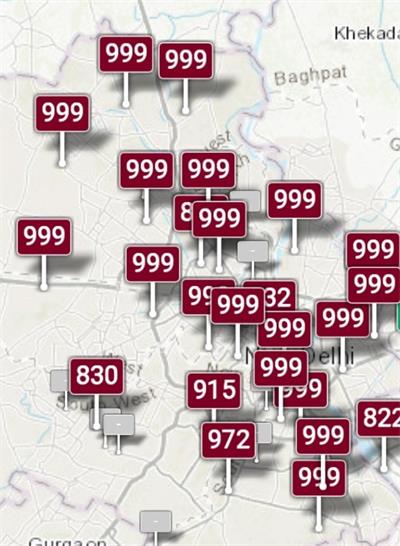 Air pollution in the Indian capital is equivalent to smoking 40 to 50 cigarettes a day.
The PM 2.5 and PM 10 air quality indices in New Delhi and surrounding areas have exceeded world standards. In New Delhi, an hour is equivalent to smoking 40 to 50 cigarettes a day. India is facing a natural environment disaster.
Ways to quickly prevent air pollution from harming the body:
1. Wear a regular mask that filters PM2.5.
2. Reduce outdoor activities and avoid outdoor exercise in
the morning.
3. Pay attention to controlling emotions and maintain a cheerful mood.
4. No smoking increases the load on the lungs, and seek medical attention if you are sick.
Heavy polluted weather has many hazards to humans. In the smoggy weather, low air pressure will cause high humidity, and human sweat can not be discharged, thus causing symptoms of heart disease. Particles containing a lot of heavy metals in the smog, if they enter the respiratory tract and stick to the alveoli, they may cause rhinitis and nasal diseases. In severe cases, lung cancer may occur. If people are in smoggy weather for a long time, it is very likely to cause bronchitis, pneumonia, laryngitis, asthma, rhinitis and allergic diseases. This kind of weather is especially for the growth of young children and adolescents. Both development and physical fi
tness have certain adverse effects. If you feel unwell, seek medical attention immediately.
If Indian hospitals and clinics need to purchase low-cost, cost-effective medical examination beds, Dongpin Medical Co., Ltd. recommends this style to you. Electric adjustment, affordable, excellent quality, diverse styles, there is always a suitable for you.
DP-8194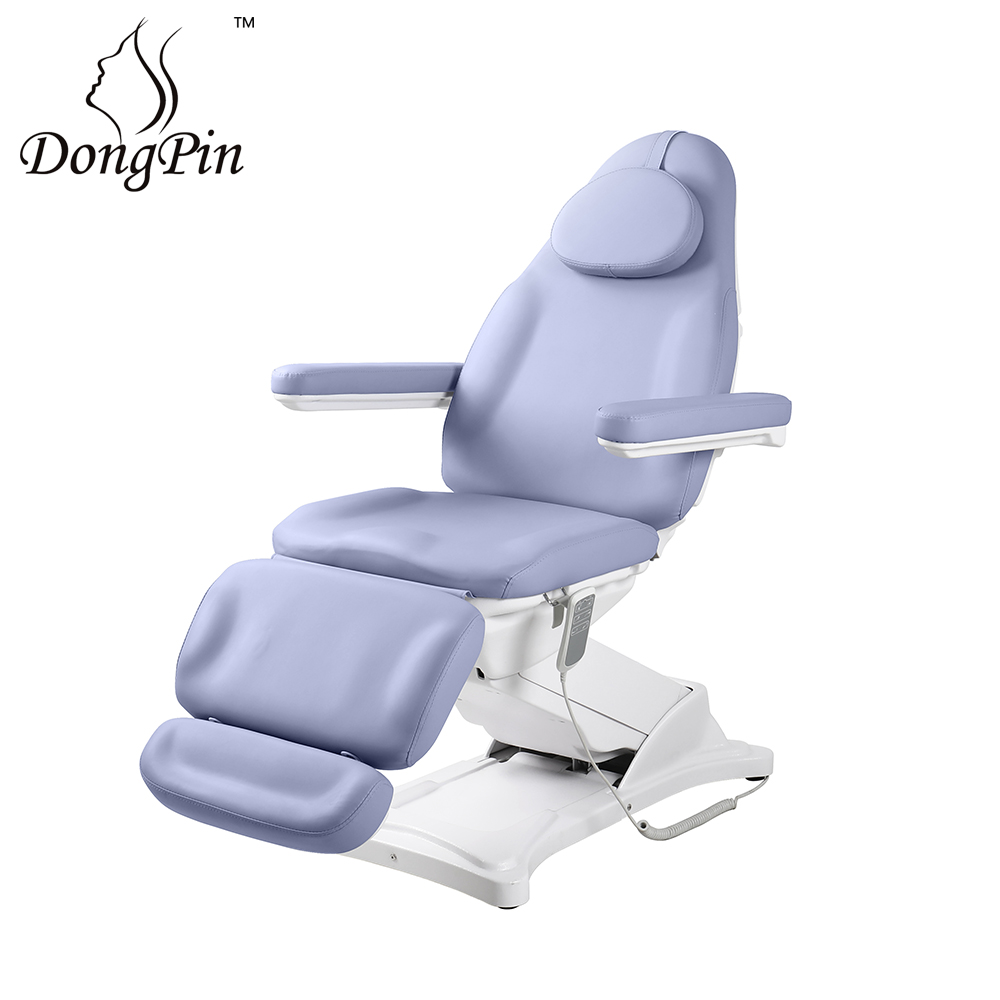 Standard:
1. Equipped with 3 motors, CE certification
2. Height control and backrest tilt and leg control by motor through hand
3. Leg extension by manual adjustment
4. Adjustable and movable armrests
5. Weight: 150kg
6. With lock pedal