Massage
and
mobile phone
, which is more important for you?
Nowadays, we are inseparable from mobile phones and other electronic devices
and with the continuely developement of technology,it got its popularity among us.
And there is normal phynomenon
that people listen, browse online, chat and play game in the coffee time,subway and party time.
Today, it comes an exciting news, iPhone X officially on sale, which is also thought provoking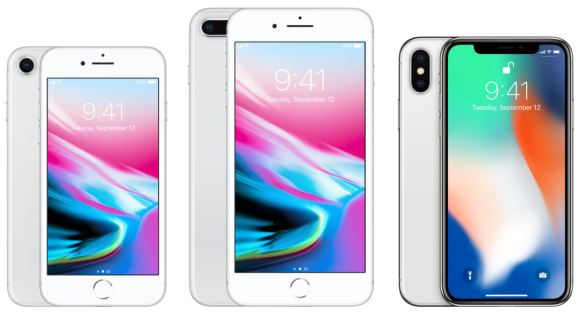 Once mobile phones and other electronic products are out of fashion
we can replace them with a new one.
In particular, nowadays iPhone gets updated far more frequently than the aging speed of our phones.
A big feast, relaxing travelling, exciting movies refresh our emotion, do not enhance your physical health however.
Therefore
we are recommended to keep going to the gym and doing massage therapy
Which not only enable you to relax, but also allows cells to rejuvenate.
Electric products can be updated in a very short time
But it takes about 7 years to make cells rejuvenate,and in this 7 years, you need to take good care of your body.
In other words, massage is more important than mobile phone for our health.
As data shows, Apple\'s mobile phone occupy the majority of high-end market with its powerful, stable IOS system
So how about massage table?
DongPin spent 3 years in developing multi- function physiotherapy bed,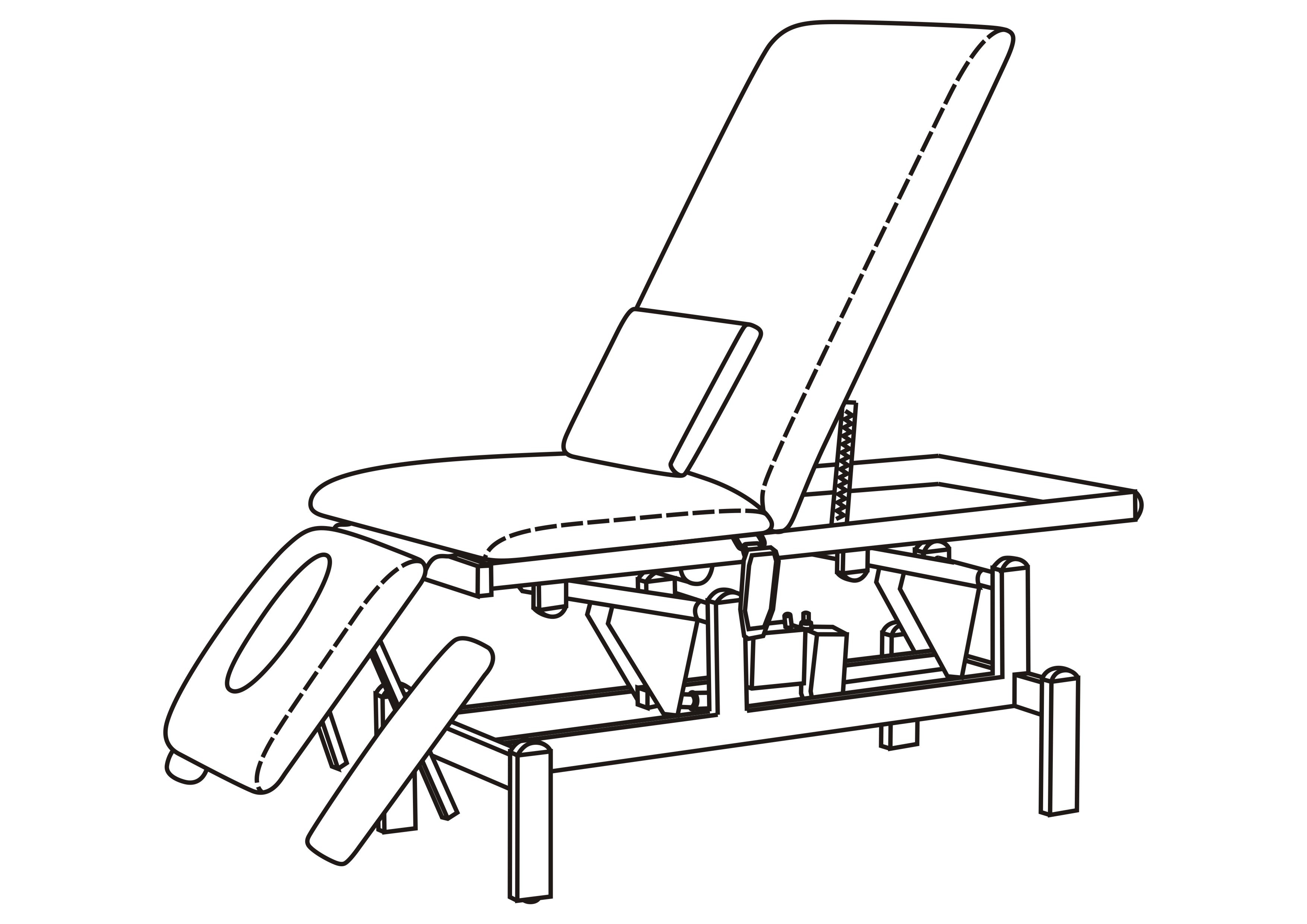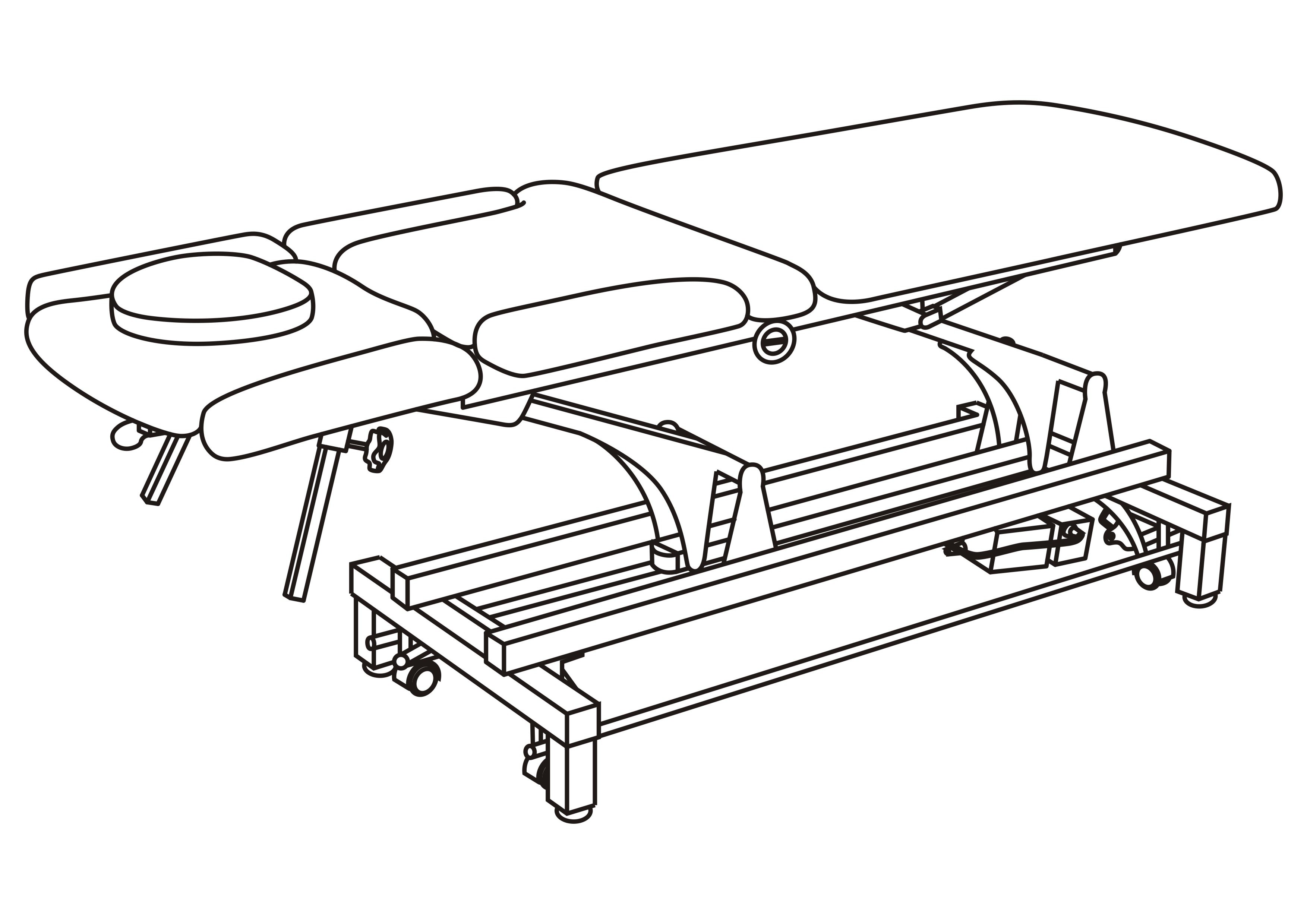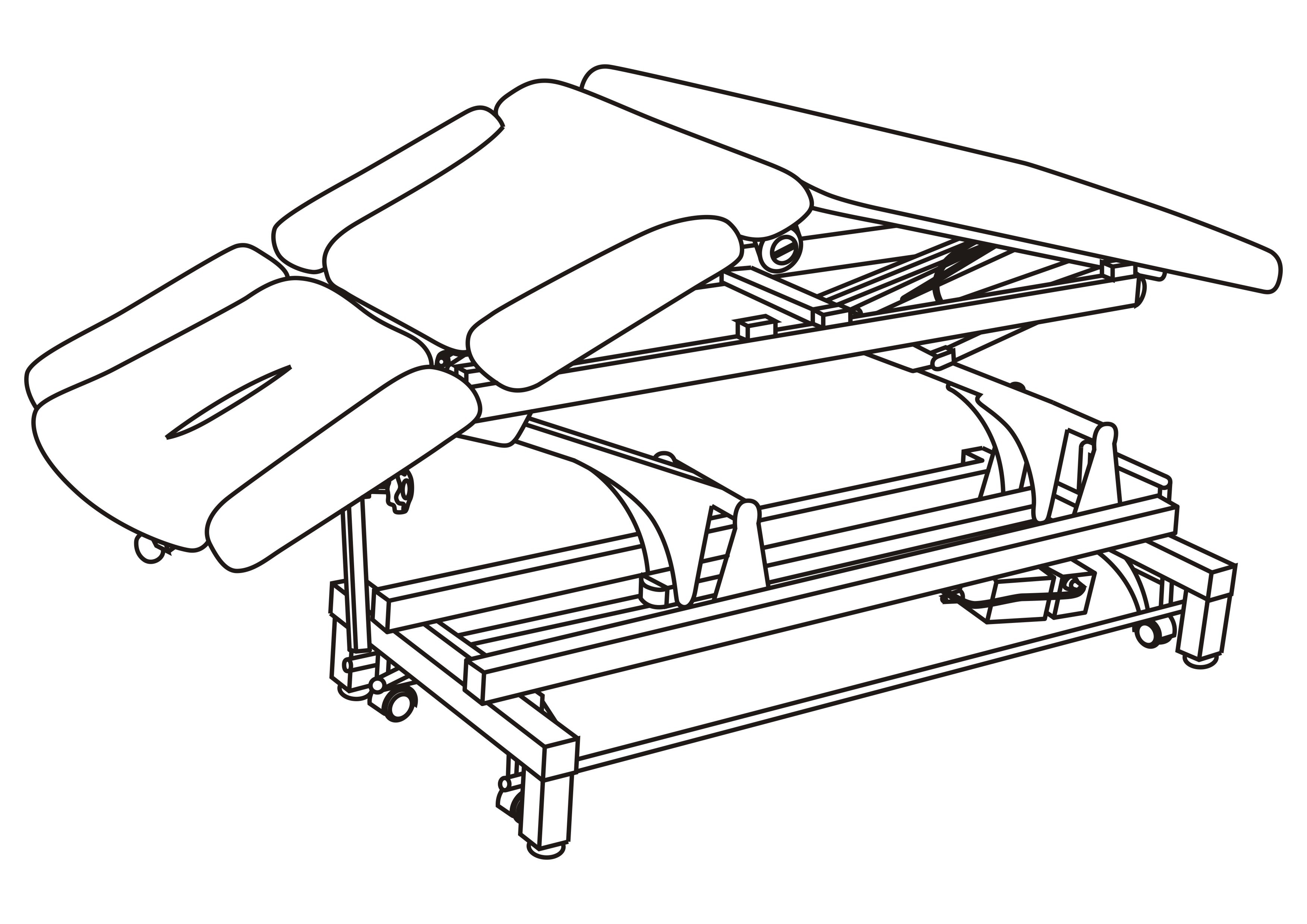 which can be adjusted base on different physical therapy requirements
providing you relaxing exprience with professional operation.