There's no such thing as the perfect massage table–there's only the best massage table for you and your clients' needs. Spending the time to understand all your options and find the best fit for your situation can save you from ending up with a table that only serves its purpose instead of helping you advance your career.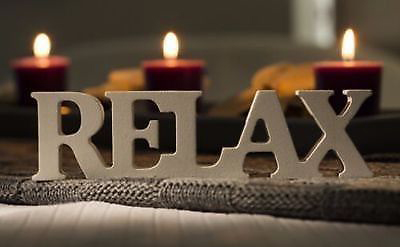 As we know,most of the clients are overweight and the width is the most important number for us to notice.Narrower tables are good for short practitioners who have a smaller range and wider tables tend to work better for taller folks. This is a matter of both personal preference and what will make your clients most comfortable and secure. It's important to keep in mind that larger clients are going to be more comfortable on wider tables so a narrow table could limit your client base.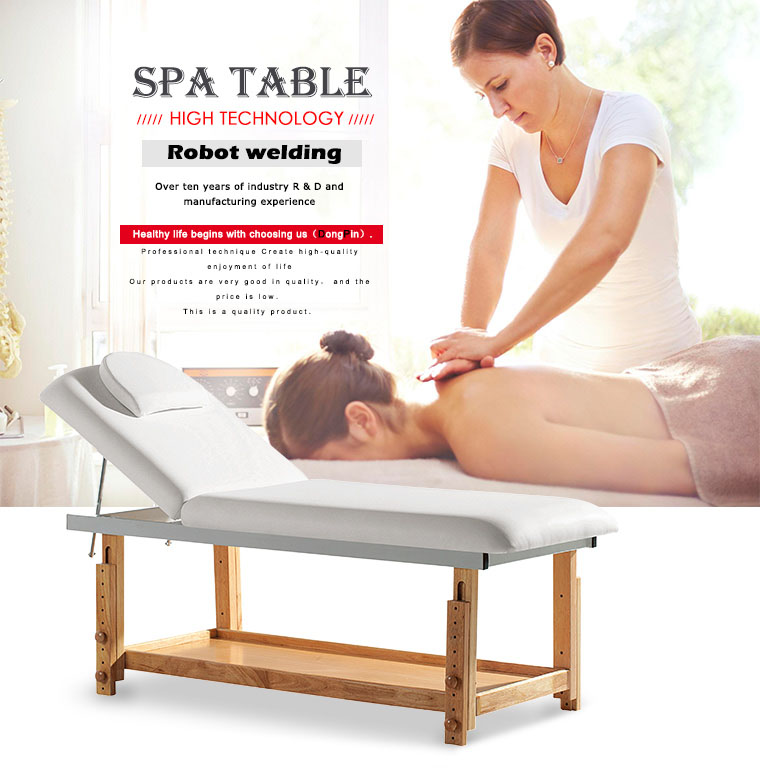 DP-8340 massage bed.This stationary treatment table has a working weight of 1,000 pounds and a static weight of 2,500 pounds. The hardwood mahogany frame with a triple-thick plywood base is 31 inches wide making this a great table for working with fatty or larger patients. It has an adjustable height of 25 to 35 inches which isn't as variable as the electric tables and has to be done by hand. For intense cushion, Master Massage used 3.5 inches of padding with a foundation of small cell foam topped with memory foam. Both the foam and the PU upholster come with a five year warranty.