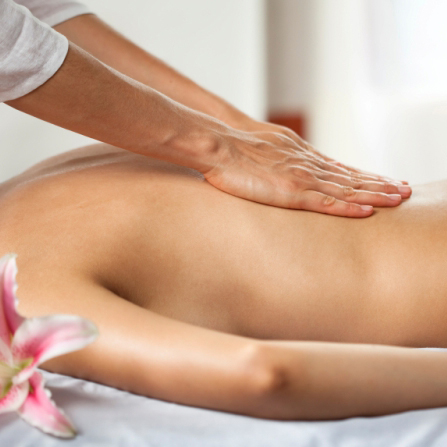 With economic globalization,It seems that all of us keep getting busier, and fewer people have time for a full spa massage experience. So the massage chair is the perfect choice.
Massage chair are lightweight,portable padded chairs designed to allow for massage while a client is seated.There are some great treatment tables that are portable,Good folding models are small enough that you could travel to your client on the subway or anywhere else, something you would never want to do with a folding massage table.
Just like with treatment tables, it's important to take note of the the chair's adjustment, comfort, and working weight (the amount of weight the chair can hold.)It's a first impression of sorts. If your chair or table isn't comfortable, safe feeling, and professional looking, it can harm your business reputation.
Having a portable massage chair expands the number of environments and clients you can access. Some people have a difficult time getting onto a treatment table due to injury or disability.But don't worry, There are a few great electric lift massage tables for this problem.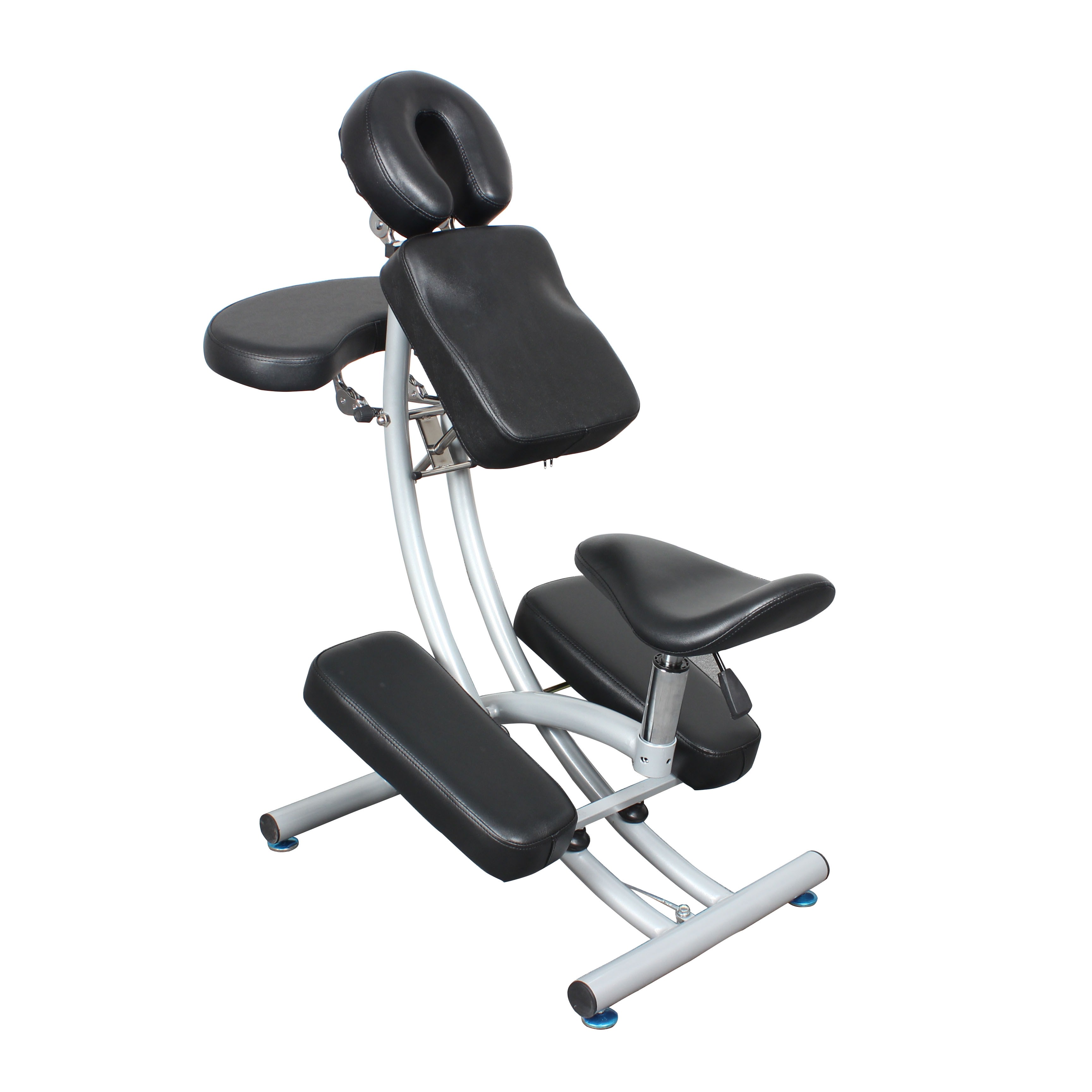 Massage chairs may be a more accessible option for some clients you might not otherwise be able to treat.Chair massages are also ideal for clients who for whatever reason, don't feel comfortable getting undressed for a traditional massage. Since chair massages are performed dressed, it's a great alternative for those dealing with body issues, personal trauma, or just personal preference.
For any off site location, a chair gives you great mobility and versatility.Massage chairs are preferable to folding massage tables in many off site locations like fairs and other events, especially those with grassy or uneven ground. Many corporate offices will employ massage therapists to come into the office and make themselves available to the staff for short stress-relieving massages.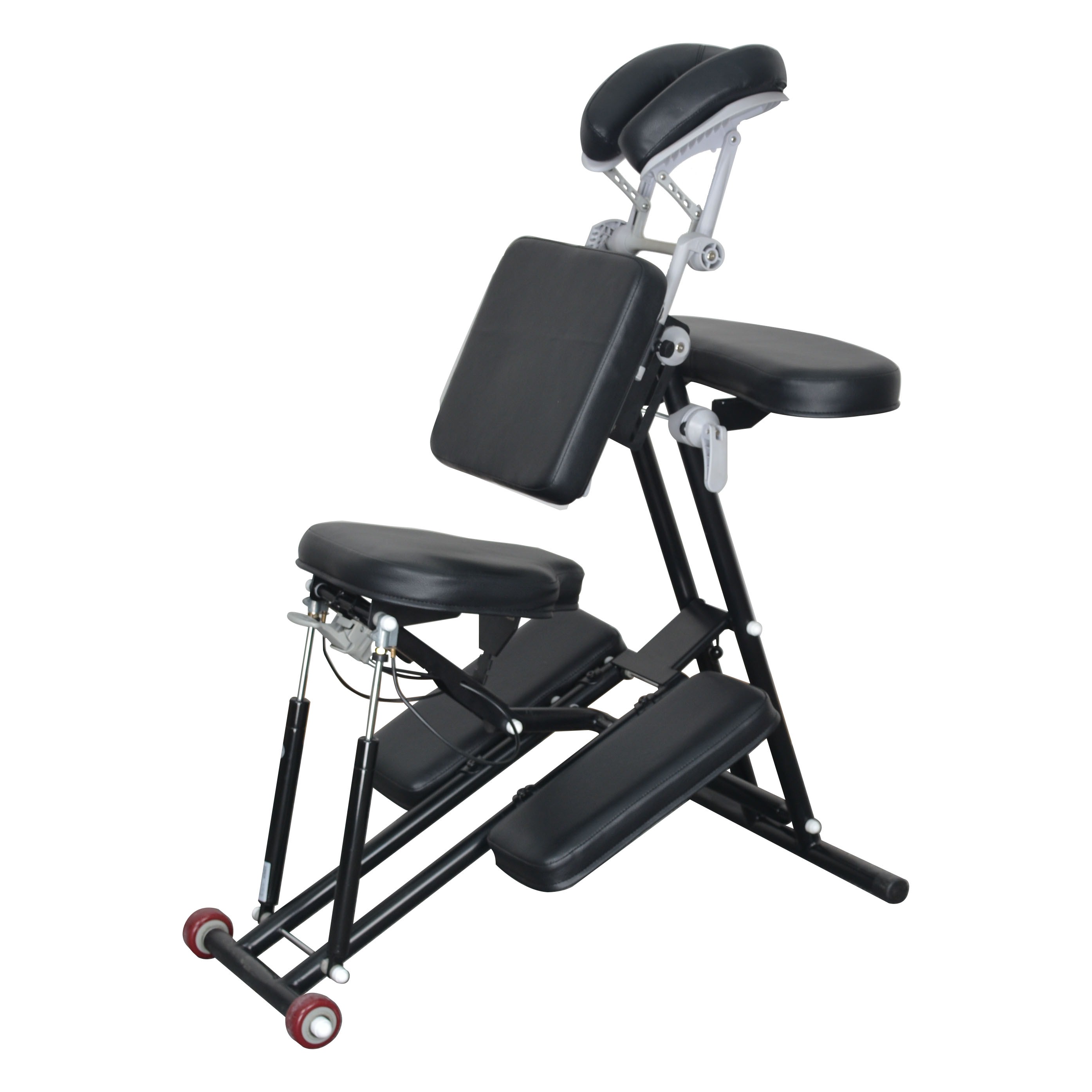 All the specs can sometimes make your head spin so let's go over the best massage chairs and see what your top options are.