Ten elements of a good patient hospital bed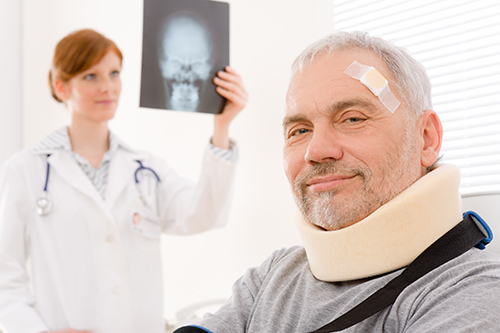 Dongpin is a Chinese manufacturer with super R&D strength,
We have advanced production equipment and a strict and standardized quality management system.
After-sales service that customers care most about, our product is a package of lifetime after-sales consulting services.
A outstanding patient hospital bed that is comfortable for the patient and easy for the nurse to operate must achieve these 10 elements:
1. Multi-functional nursing bed, with humanized design, easy operation and adjustment.
2. Silent tires will not disturb others.
3. Removable guardrail, convenient for daily nursing operation.
4. Backrest, rollover, complete leg lift function.
5. Shampoo function in bed.
6. Convenience function.
7. Infusion function, optional product.
8. The function of raising and lowering the meal board.
9. The wall thickness of the material square tube is 1.5mm, the thickness of the steel bed is 10cm, and the bearing capacity is strong.
10. The mattress is anti-allergic, anti-slip, 3
D material does not collapse for a long time.
Ten factors that must be paid attention to in the purchase of a good hospital bed will be explained today.
For more information about hospital products, please contact customer service at any time.
Leave us a message about the product you want to know.
#bariatric hospital bed #electric hospital bed #hospital bed price #icu bed