Ladies, It's Time For Valuing Your Health
What Is Colorectal Cancer?
Colorectal cancer is a cancer that starts in the colon or the rectum.
These cancers can also be named colon cancer or rectal cancer,
depending on where they start. Colon cancer and rectal cancer
are often grouped together because they have many features in common.
According to estimates published in
the"Cancer Facts and Figures 2017"report
published by the American Cancer Society (ACS),
there are approximately 852,630 women
are expected to be diagnosed with cancer in 2017
and approximately 282,500 women are expected to die from the disease.
Colon and rectal cancers account for 8 percent
of all cancer cases and 8% of female cancer deaths.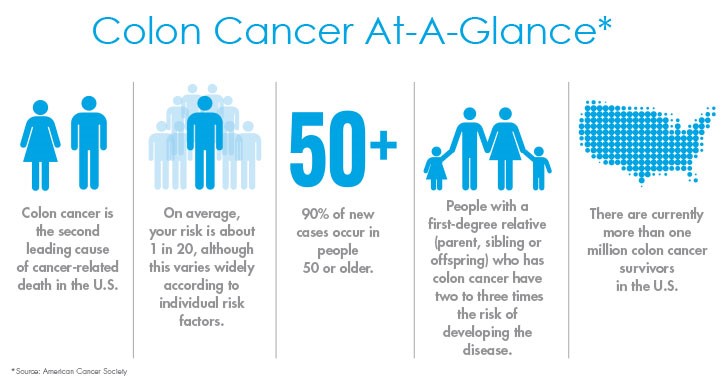 Studies have also shown that a sedentary lifestyle and less exercises
raise the high risk of colon and rectal cancer.
For office clerks and sedentary person who worked for
more than 6 hours, it is suggested to do more exercise
or have a comfortable spa treatment.
For a healthy lifestyle, we advocate: healthy diets, keep weights
and more exercises which could reduce the risk of sickness.
Please remember, a spa treatment table is a welcomed choice for exercises
and less risk of cancers. So here we come, Dongpin spa treatment tables!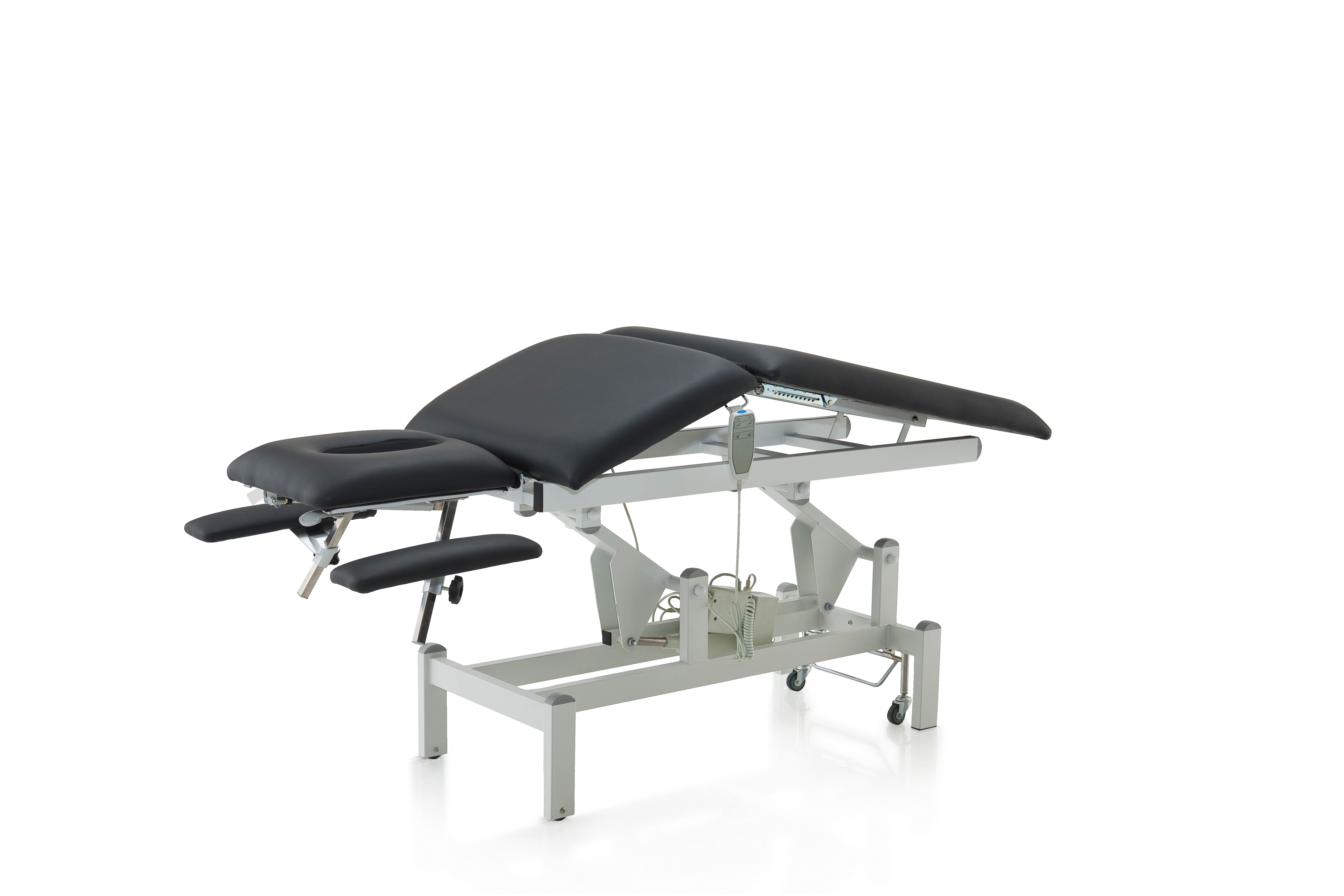 Dongpin is a very professional manufacturing company of
spa treatment tables and extend business relationship
for more than 200 countries in the past 15 years.
For new design details, please click: www.treatmenttablefactory.com .
Supposed that you lay comfortably on a padded facial bed
and treated by a skilled therapist with a fast lively music.
Tiredness has gone after a wonderful spa treatment and a thoughtful touches.
Let's have a spa treatment table from Dongpin.