Three "don\'ts" to comfort others

➊ "Don\'t" shift the topic to yourself, or start reasoning.

➋ "Don\'t" rush to propose solutions without understanding the situation and the needs of the other party.

➌"Don\'t" force yourself to listen.

If you really don't have the energy and mood to listen to and comfort the other person, tell them sincerely:

"I really want to accompany you to listen to you. But there are too many things today, I am a little tired, I am afraid I can\'t make it anymore, I will talk about it later." Let\'s talk, OK? "

If the other person is angry because of this, we should not force it, let alone blame ourselves. Just like an accident on an airplane, even if you are sitting next to your child, you must first wear your own oxygen mask. Therefore, if you do not take good care of yourself, you will not be able to take care of others effectively and continuously.

Of course, everyone\'s opinion is different. You are welcome to use comfort techniques to help those around you according to your specific culture and situation.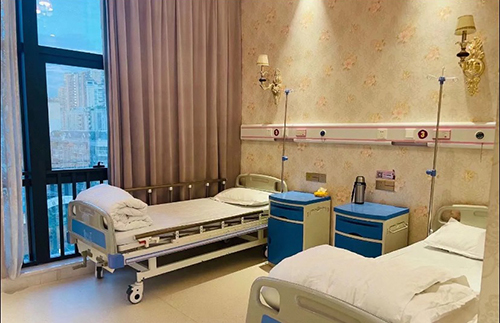 (hospital bed and ABS medical bedside table)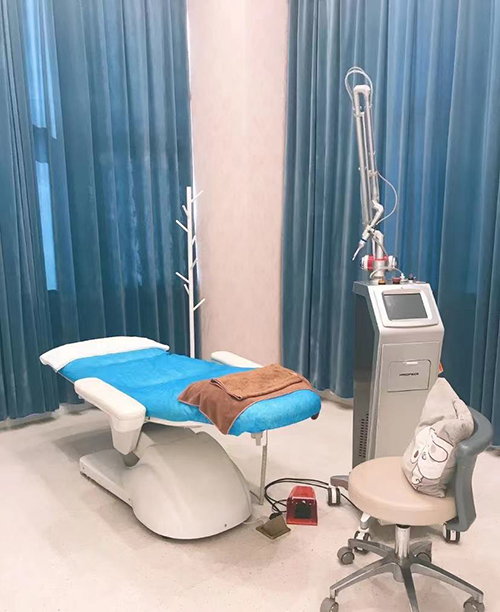 (Micro-plastic medical bed, one bed for 2 uses. Can be used as a bed or a chair.)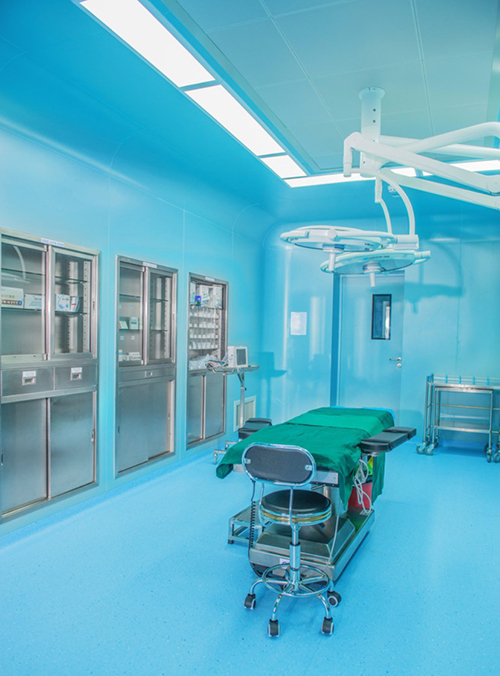 (The operating table needs to be customized, please contact customer service if necessary)

Thank you for reading here, and thank you for growing up with DONG PIN.
Dongpin physiotherapy commercial furniture is a professional manufacturer in China.
We produce and operate a wide range of physiotherapy products
Hospital Bed | Hospital Nursing Bed | Multifunctional Hospital Bed | Electric Tri-fold Hospital Bed
Wheelchair |Folding wheelchair |Electric wheelchair |Children\'s wheelchair |Disabled sports wheelchair
Rehabilitation Health Physiotherapy Bed|Chiropractic Bed

Mood disorders, depression and mental problems are not terrible. Find someone you can trust to talk about it in time.