Many terminals are ready to open the physiotherapy beauty shop guests, to ask Dongpin's customer service. "I want to open a shop for a physiotherapy massage, but I don't know what to buy? Your products look good, but I don't know which one is right for me?" With this question, we compare two products for you today. . One is our portable massage therapy bed. The other is our new product with an ultra-wide length bobath medical table.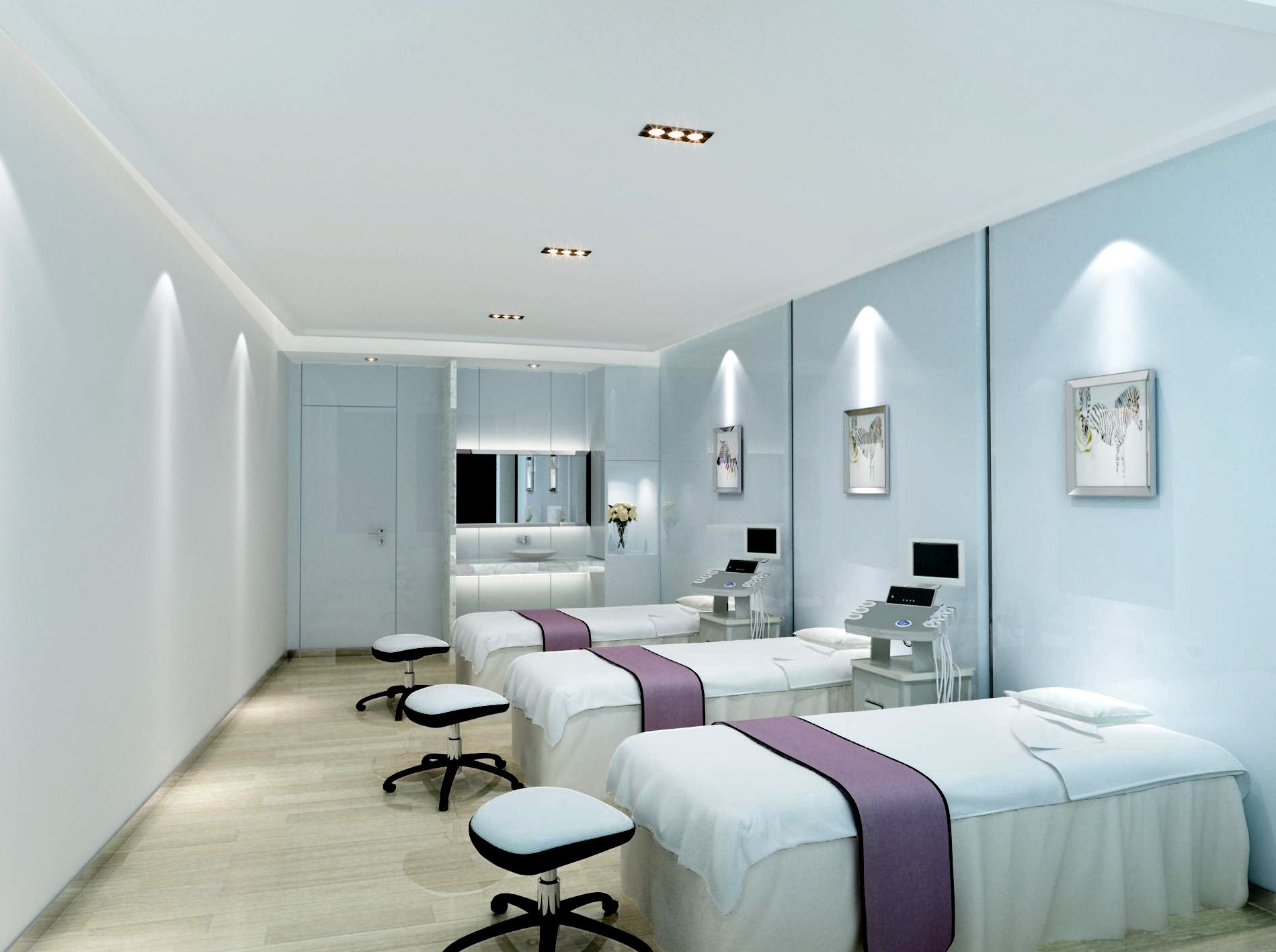 1. Which quality level of massage table is right for you?
The quality level of the massage bed should be based on your massage proficiency. If you are just a beginner or a fan, you should not invest a lot of money in a massage bed, as it may be just a hobby, you can choose a portable massage therapy bed. On the other hand, if you are a massager, you should put more in the medical table. The equipment including the physiotherapy medical table is more complete, and there must be a general medical table, a professional physiotherapy medical table, a comfortable master chair, a standard rack, and a trolley. And you also need a bigger, comfortable place and some model demonstrations to give customers a better massage experience.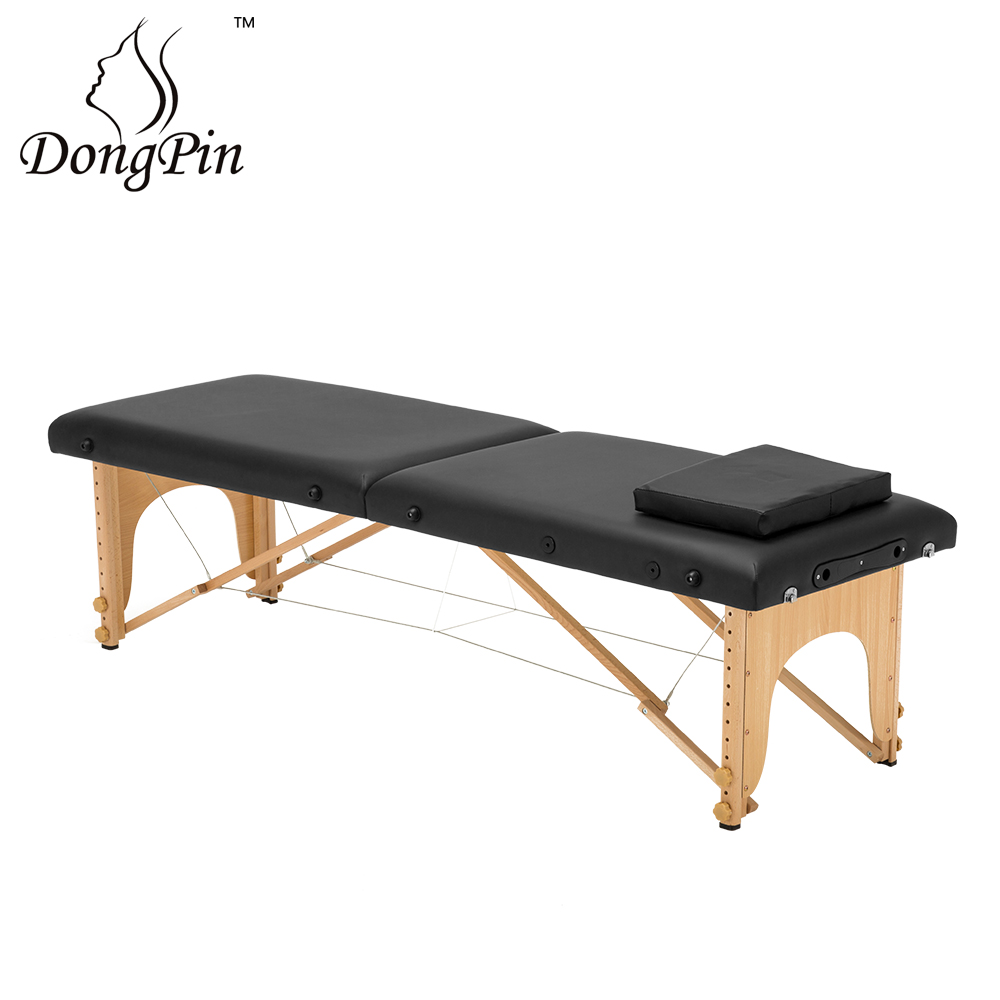 DongPin Professional Series Portable Massage Table DP-BM2523
It's a good model, especially if you consider controlling low cost. This portable massage bed is equipped with many practical accessories so you don't have to spend extra money.
The DP-BM2523 is made of beech hardwood and is therefore extremely durable and not too heavy. The legs of the table are adjustable and the steel support line makes the massage table very stable during the massage.
In general, if you are looking for a massage table that can be used at home, or if you are just starting the massage industry, this is a good model.
Dongpin professional medical level bobath medical table DP-8281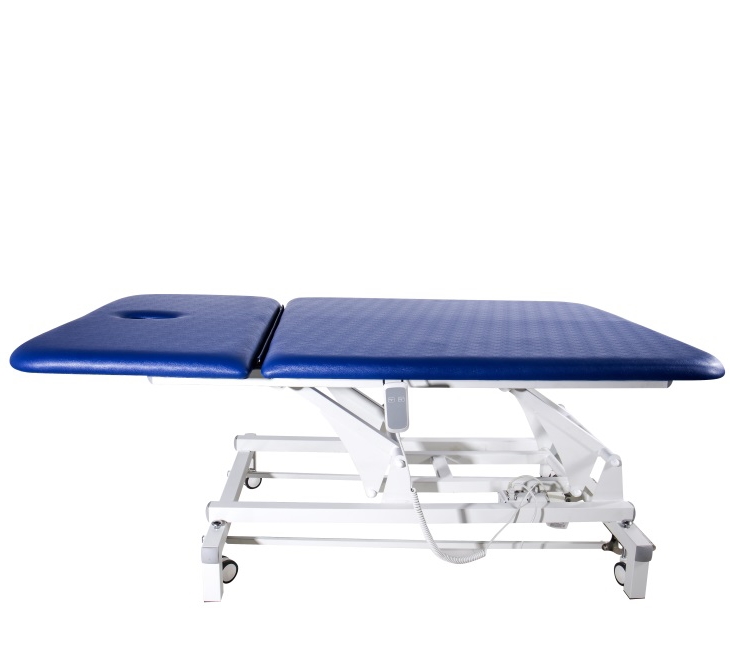 He is a super practical model, if you are looking for professional high-end products, you must choose him. This medical grade bobath medical table is electric and can be adjusted to height with a foot control. Ideal for treating elderly and children with limited mobility. The minimum height of this bed can be adjusted to 480mm, the chassis is thick and stable, and the patient does not feel shaking even when he is on the bed.
In general, if you are worried about what products you should find in your physiotherapy store, this bed is perfect for you!