Mother, the most beautiful name in the world.
Because no mother has Pregnant for ten months, there is no healthy and happy person.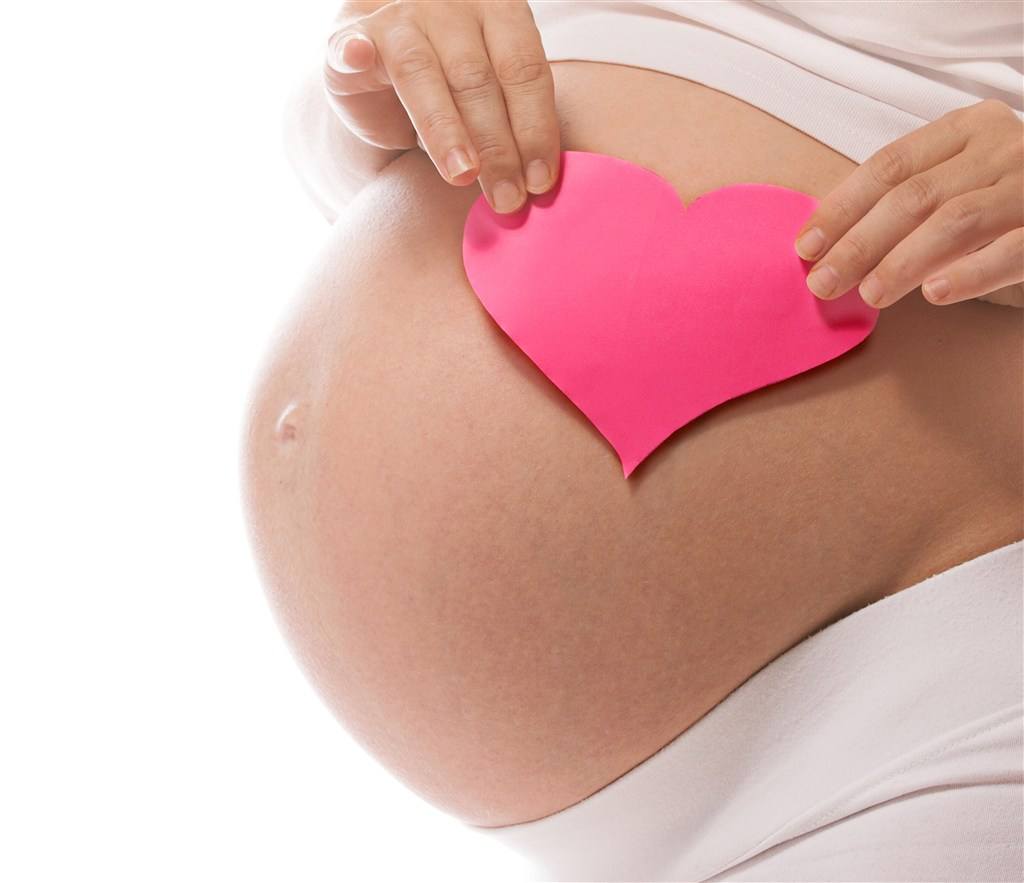 No mother endures the body shape mutation, body swelling, lumbar pain, insomnia during pregnancy, morning sickness, long spots, sickness, dare to take medicine, fear of side effects hurting the baby, etc. How can you be healthy and happy now?
Therefore, we must care for and care for the wife around us. When she is pregnant, tell her that doing lumbar massage can relieve pain, relax and help sleep, which is a beneficial and harmless method for the fetus and mother. Key reminder: pregnant women have massage must be carried out on a professional sap massage table, so as to avoid damage to the spine during massage, to ensure the correct operation of the massage method. Spa is Indispensable for pregnant women.
The benefits of massage therapy during pregnancy include:
Relieve pain in the back, neck and joints on the sap massage table.
Control the symptoms of morning sickness.
Reduce the time and pain of childbirth.
Reduce the risk of caesarean section.
How long is the cycle of pregnancy massage?
Pregnant women can be based on the pregnancy week and pregnancy, the frequency of general body massage for pregnant women is 2-3 times a month.
Mom is really a very hard job, the responsibility of this name is a lifetime! How long have you not asked your mother? Phone call tonight to say thank you to your mother.