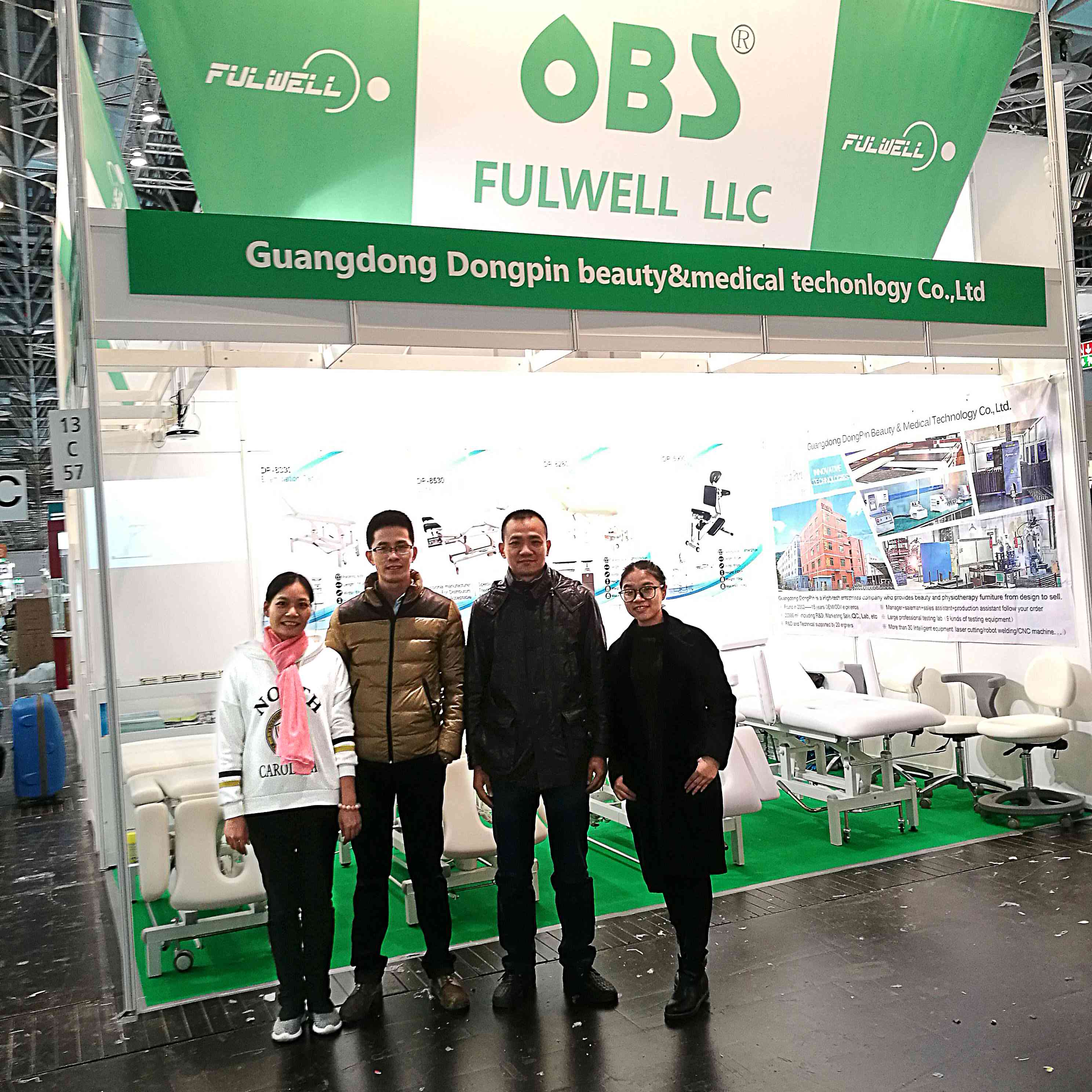 DongPin finished its first presentation in 2017 Medical Düsseldorf Germany,the world\'s largest medical trade fair on 17 Nov.In this forum, we presented some of our medical products like DP-S805 multifunctional physiotherapy table, DP-8430 gynecological examination bed and DP-Y916 medical chair.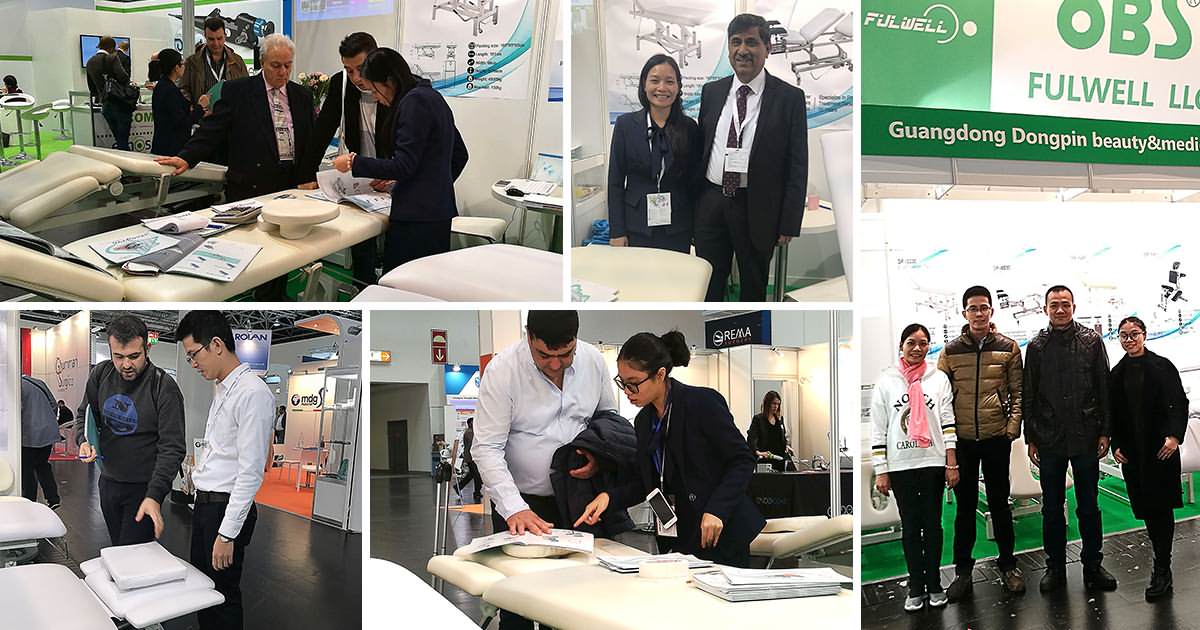 Dongpin also return loaded with honors and achievements, during the exhibition, DongPin not only showed the recent development of new products,including in beauty and medical field,developing potential market all over the world, but also actively connected with the guests and investigate customer requirement after they try the products, which was beneficial for our developing better products in the future, providing customers with better quality and service.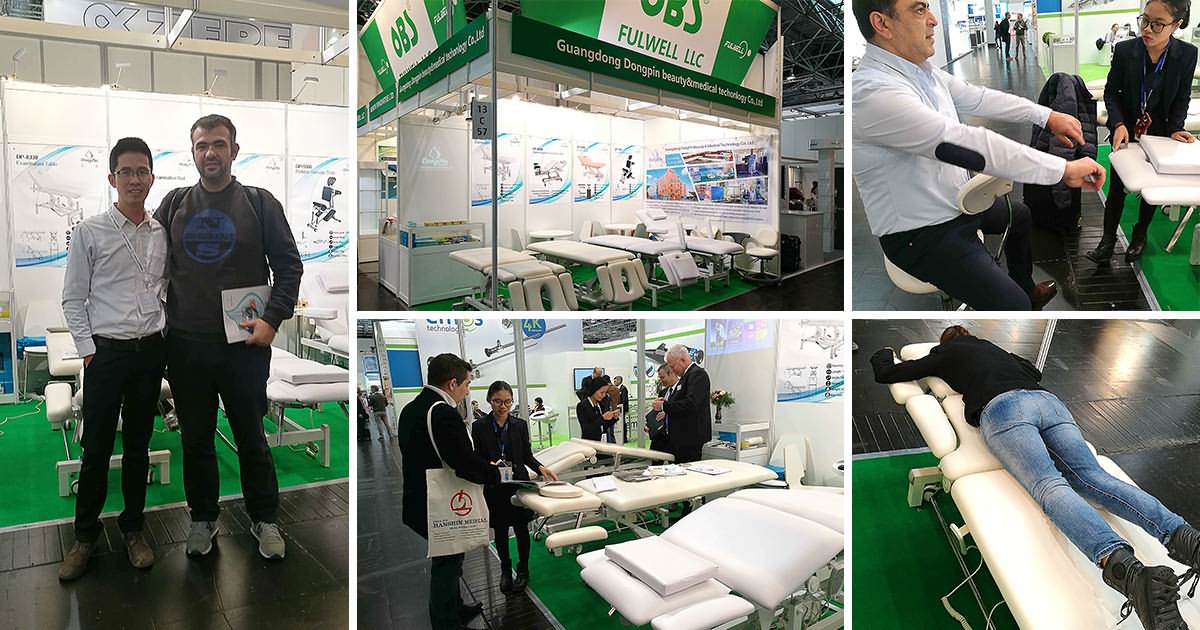 In this exhibition, our professional sales team met many new faces, show our strength and product to them, but also we sincerely invite our regular customer, get feedback from them, disccussed together to solved problems in the previous orders and reach a consensus on the future cooperation.
DongPin was so grateful to take this show to meet you in 2017 Medical Düsseldorf Germany, and we would meet you at the next exhibition,Arab Health 2018 in Dubai International Convention and Exhibition Center.