On February 24-26, Dongpin Adjustable Hospital Beds Technology Co., Ltd. organized the first trip in 2019. I expressed my great pleasure. Anyway, I was most happy to play.
The destination is Guilin, Guangxi. Below I will introduce you to the world of landscapes - Guilin.
Guilin was once known as Bagui and Guizhou. It is one of the first national historical and cultural cities and one of the important birthplaces of Chinese civilization. Guilin is famous for its numerous laurel trees and sweet-scented osmanthus. Guilin is a sacred place of human wisdom with a history of 10,000 years. It is the only city in the world with three ancient pottery sites (skin rock, big rock, temple rock). The "pottery" discovered in Guilin's mink rock fills the world's pottery origin. The blank point is Guilin's historical and cultural card showing the Chinese nation's "Wanian Wisdom" to the world. Guilin also has two world heritage sites: the World Natural Heritage Guilin Landscape and the World Irrigation Heritage Lingqu.
Before the departure, our factory staff will come to a big photo first! !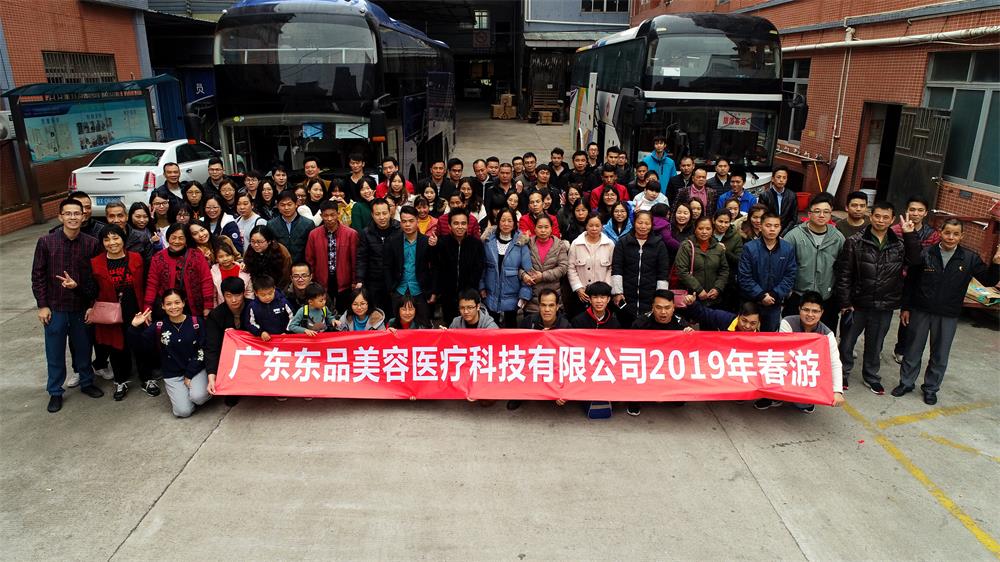 The mountains behind it are really different.
Good mountain, good water, good scenery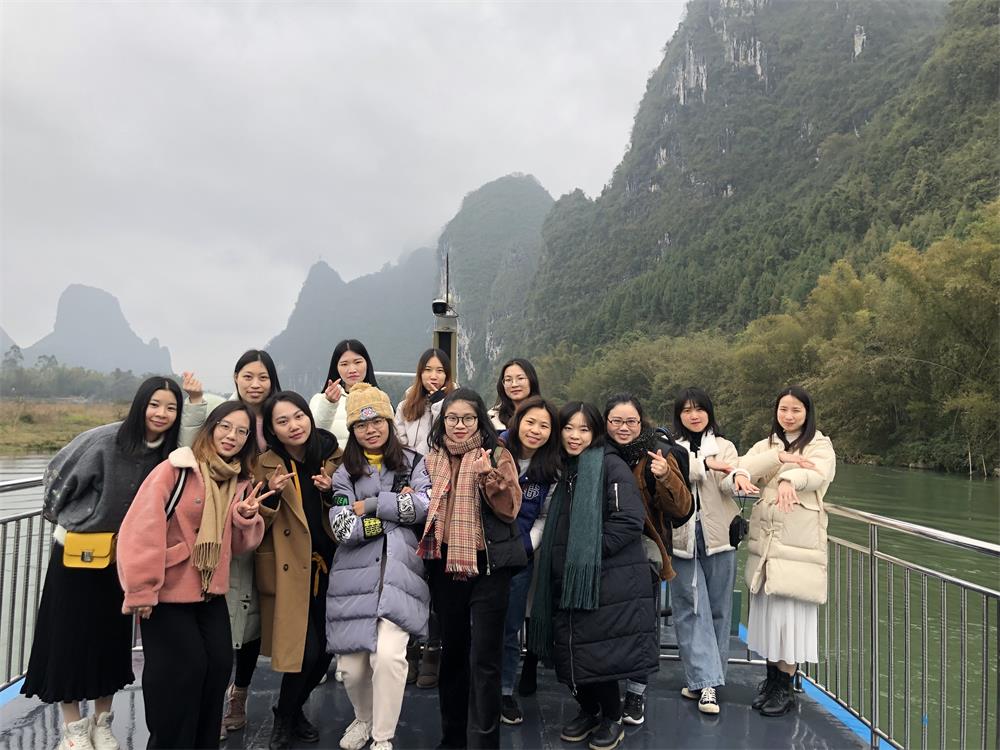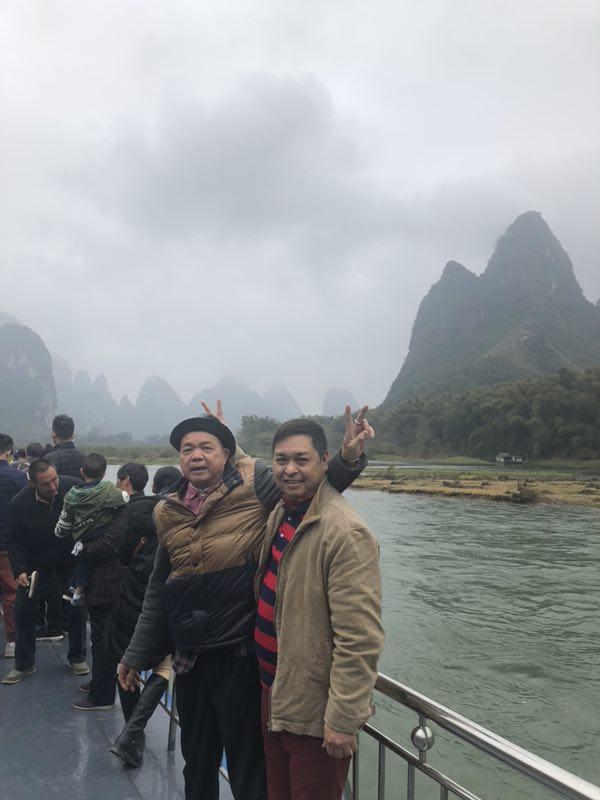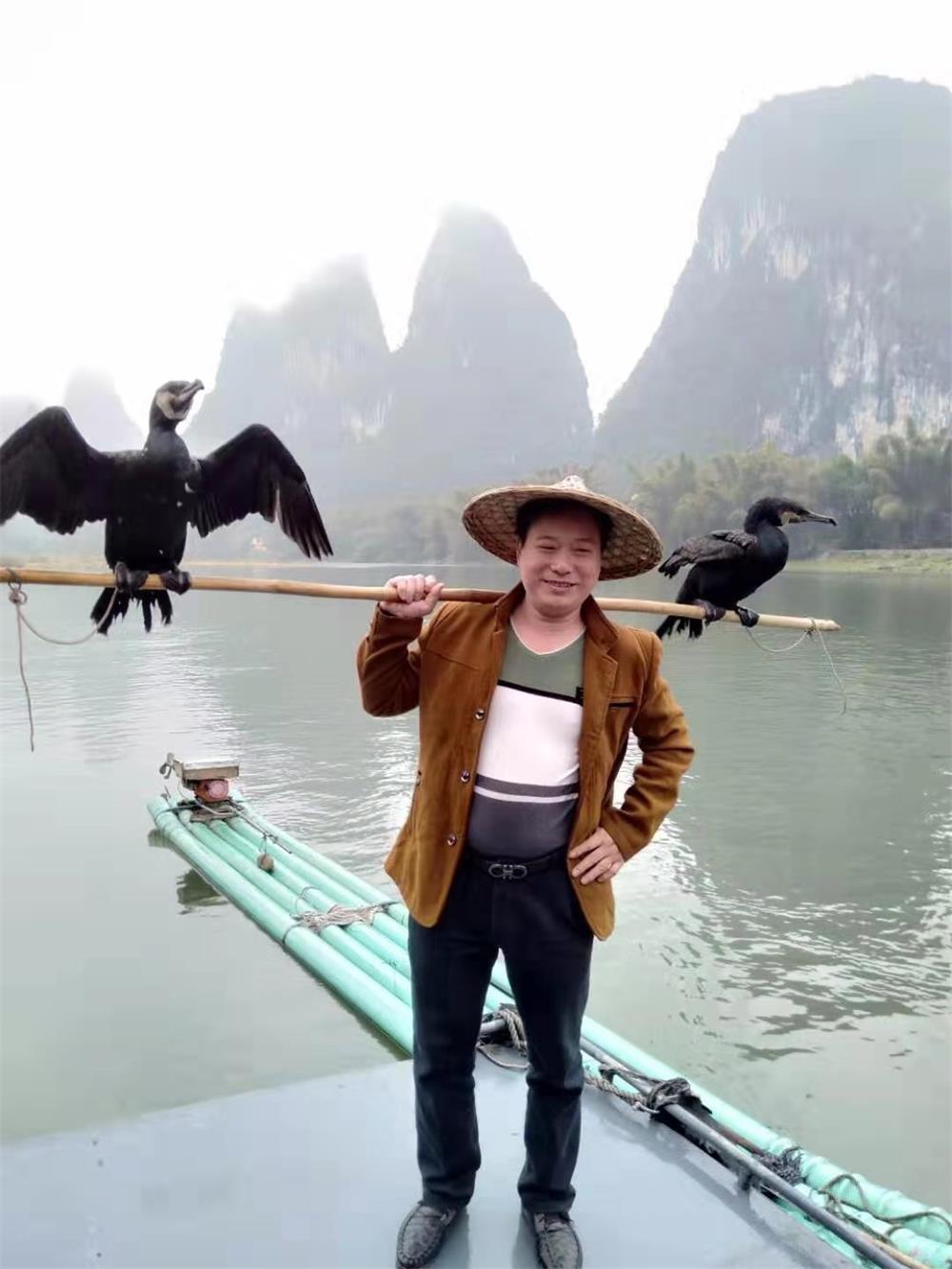 Beautiful air fresh environment .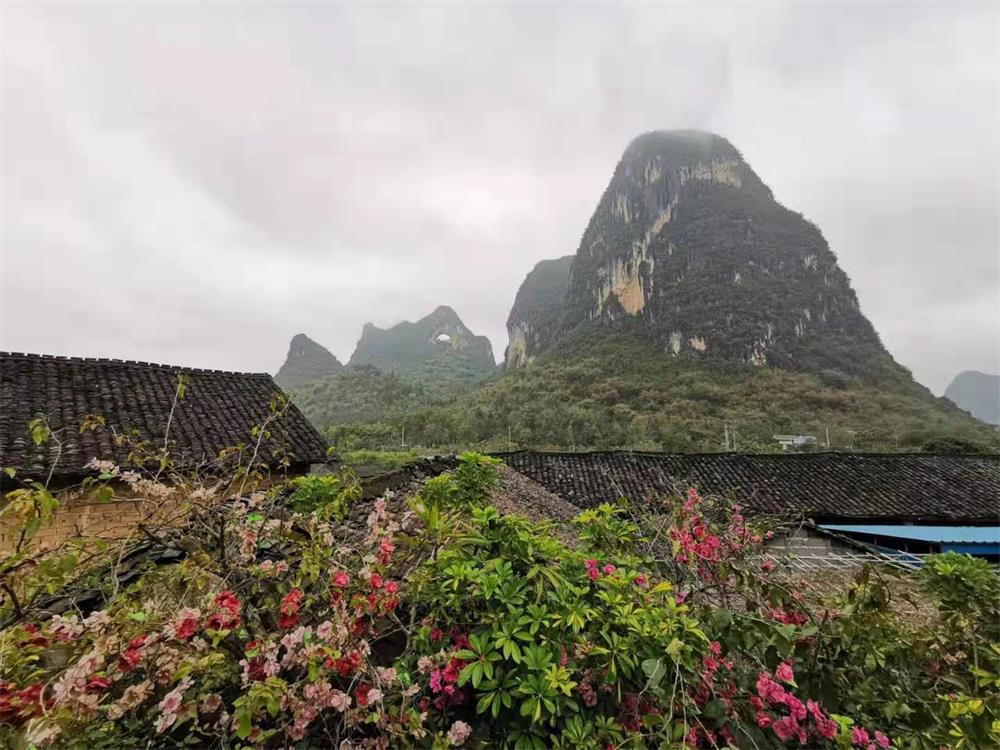 It's time to take a photo together.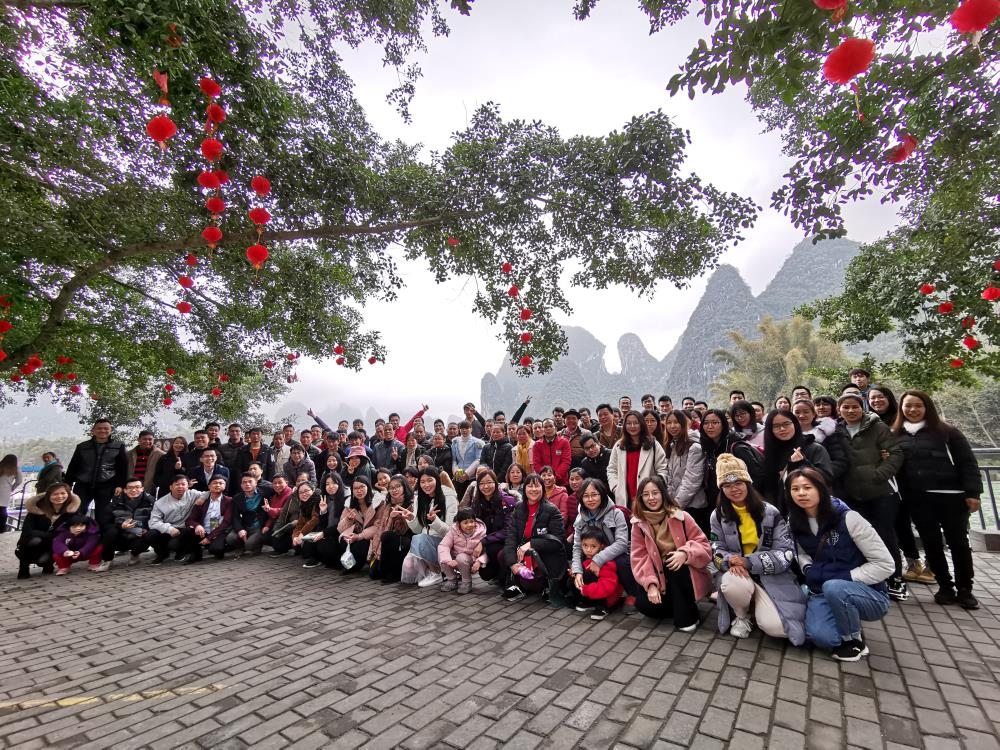 Tasty food and beauty.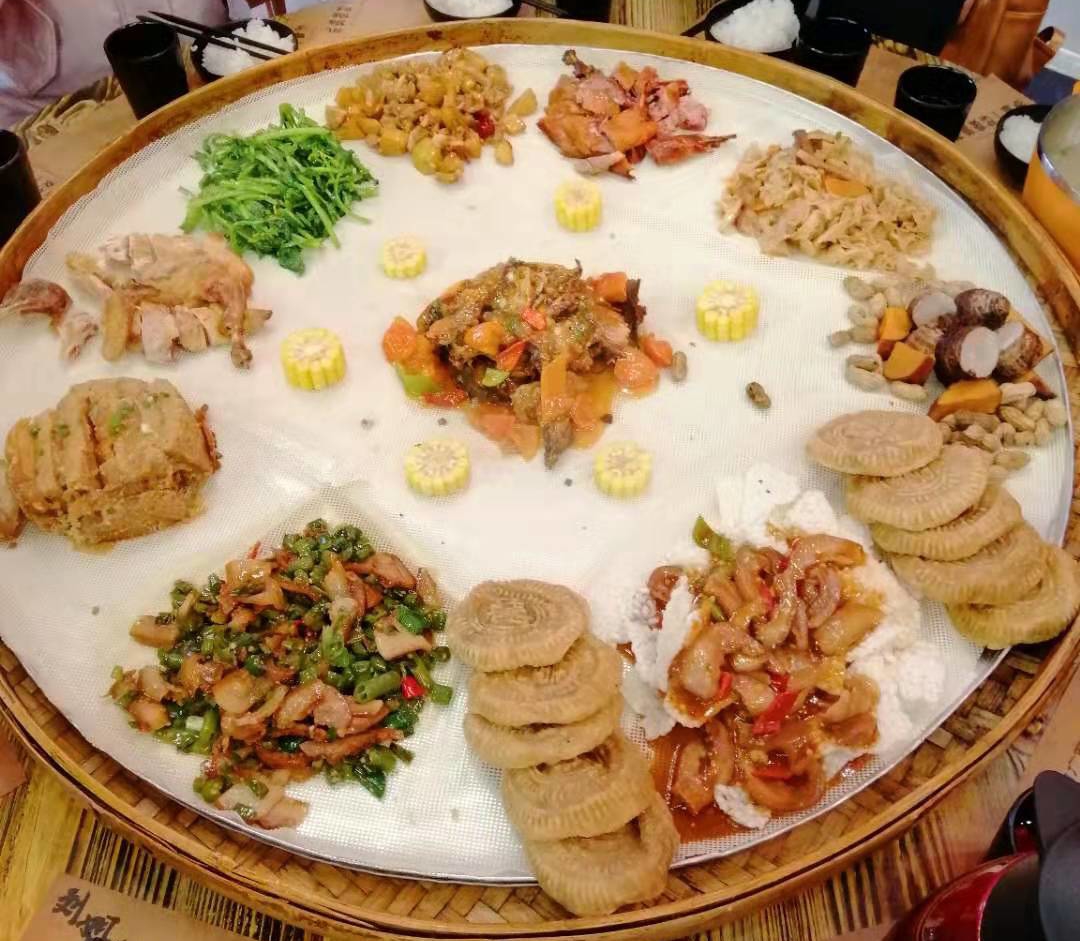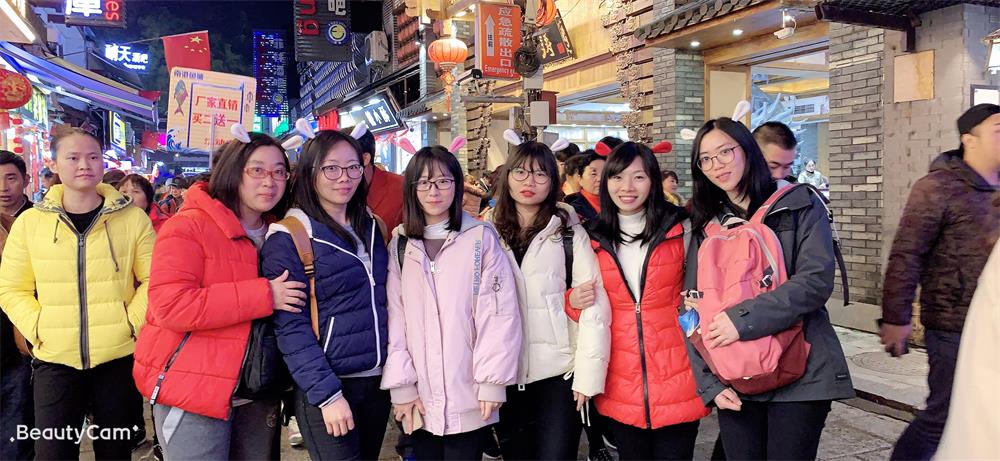 I hope that the business of Dongpin is getting better and better, and the activities are getting more and more.