Endeavor, Dongpin! Struggle, we! ——New Year\'s key word in 2019
Goodbye, 2018!
Hello, 2019!
I wish the great motherland prosperity and strength!
I wish DongPin electric physiotherapy bed business is booming!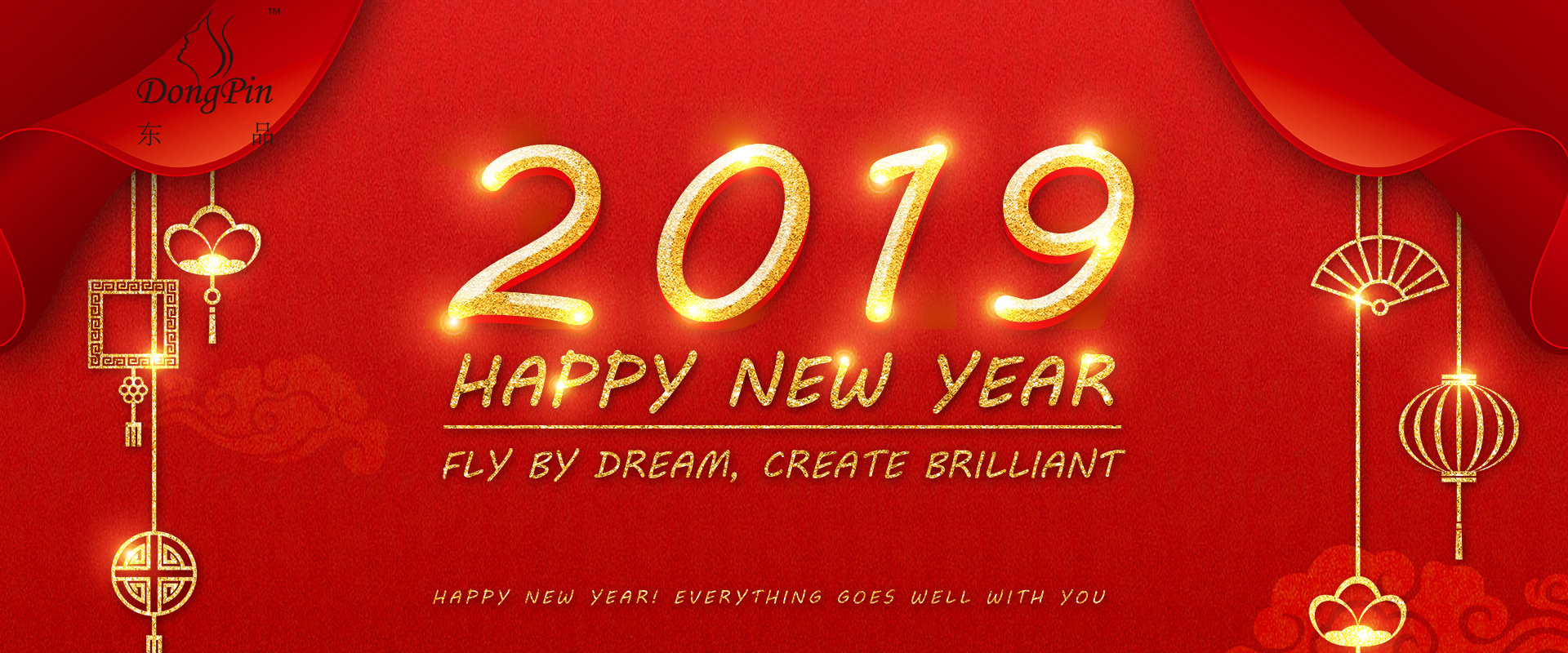 Looking back on 2018, we have gone through an extraordinary 2018. In January we arrived in Dubai to attend the Arab Health exhibition. In November we participated in the Hong Kong Asia Pacific Beauty Expo.
In these two exhibitions, we are not afraid of difficulties, and we will strive to move forward, and we will eventually gain friends, gain knowledge and gain more forward momentum! ! Just as 2019 is coming, our Dongpin company will not only continue to develop in physiotherapy and beauty, but our research and development department will also concentrate resources on the products of the tattoo series. Although it is difficult on the road of research and development, this is not an excuse to defeat our Dongpin warriors!
The new 2019 has 24 hours to come, whether you are a farmer who is hardworking, a busy worker on the assembly line, or a researcher who sticks to the laboratory, whether you are an entrepreneur with a "small goal" or a wage earner who runs around for the day and night. I hope that everyone will work hard, and the place where 2018 is doing well will continue to flourish. In 2018, it is regrettable that it has not been achieved. Relax, step down and achieve your goals step by step!
Finally, Dongpin electric physiotherapy bed wishes everyone good health and happy life!