Merry Christmas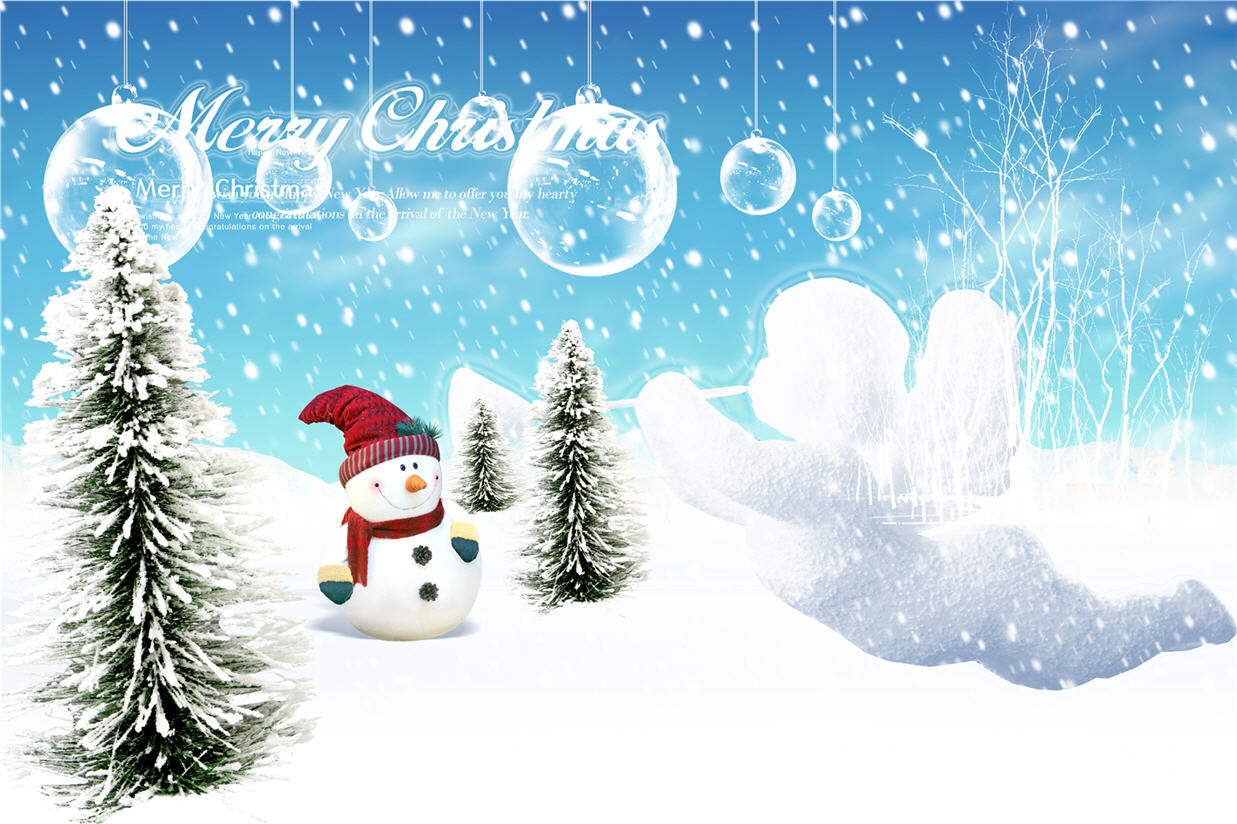 In a snowflake dancing night,
the red-robed Santa Claus comes quietly with the gifts and joys for you,
the red and white tones, the sparkling Christmas lights,
decorate the unique romance in Christmas.
In the coming new year, everyone will have a relaxing holiday,
so how do you normally spend this holiday to relax?
Travel? A family reunion? Or self-improvement?
No matter which way we spend this wonderful Christmas in ,
we need to relax and meet the next year\'s work.
At this time, a good spa can refresh you in not only physical but also mental, restoring the vitality of the body,
which make people feel happy and energetic.
A good spa experience is inseparable from a good massage table.
Dongpin, specializing in the production of beauty, medical therapy equipments for 15 years with competitive price,
for your health escort, in the new year, we also made adjustments in the price,
so that more customers can buy a very good product at the lower price.
We hope to deliver health as a Christmas gift to you,
and we wish you and yours a Merry Christmas this holiday season.