Easter (Main Resurrection Day) is an important holiday in the West, on the first Sunday after the annual spring equinox. Christians believe that the Easter symbol focuses on life and hope, in honor of the day when Jesus Christ was resurrected on the third day after being crucified between the 30th and 33rd AD.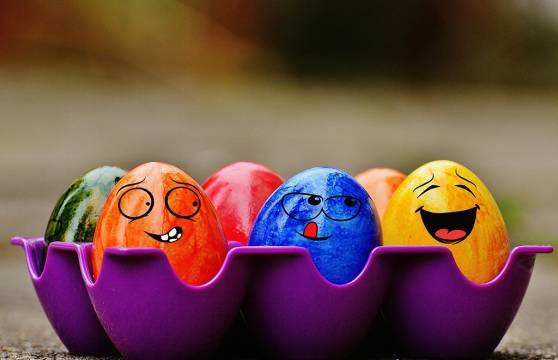 American food in Easter is also very characteristic, mostly based on lamb and ham. Easter eggs are meant to bring happiness to people - it is true! These eggs are beautiful and decorative, they represent people's good wishes and share the joy of seasonal change.
Easter eggs are also a symbol of Easter, representing surprises and hidden mysteries.
On April 9, 2014, a mysterious British collector exhibited the world's most expensive Easter egg with more than 1,000 diamonds on its shell worth £5 million.
This expensive "Phantom Egg" is hand-crafted in 18-carat gold, with more than 1,000 diamonds on the eggshell worth more than £1.5 million, 100 of which are specially cut.
After opening the "Phantom Egg" eggshell, you can see the gorgeous mini globe inside. Lift the top of the globe, inside is a white dove carved with colorless crystals, perched on a gold olive branch, and the words "World Peace" hand-carved in gold. This "phantom egg" was created by elite craftsmen for three years.
Easter is a day that symbolizes "rebirth". Here we recommend a physiotherapy massage bed for a wide range of friends. Solving everyone's lumbar vertebrae and cervical vertebrae is not good, so it brings a lot of inconvenience to life. Therefore, our Dongpin professional manufacturer of physiotherapy massage beds, I really recommend that you pay attention to this 8131 can let your body get "rebirth" and restore a healthy physiotherapy bed.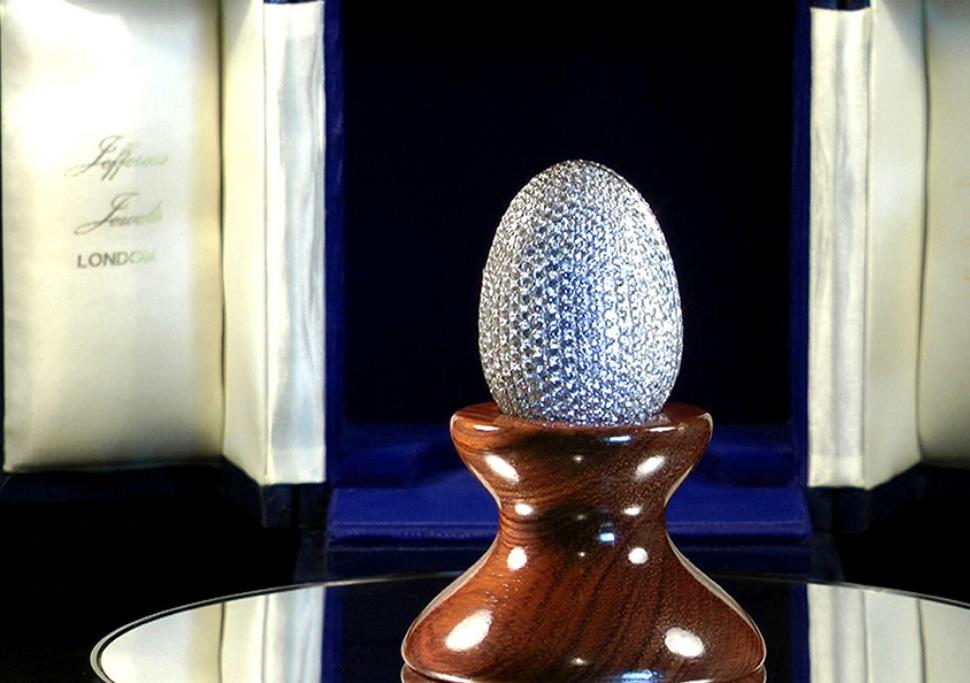 Dongpin Physiotherapy Massage Bed Co., Ltd. wishes to be a friend of Jesus, Happy Easter!
Dongpin

Physiotherapy Massage Bed

Co., Ltd. wishes you to believe in this life forever, to have a eternal life, to experience the peace of sin in reality, and to be filled with joy!