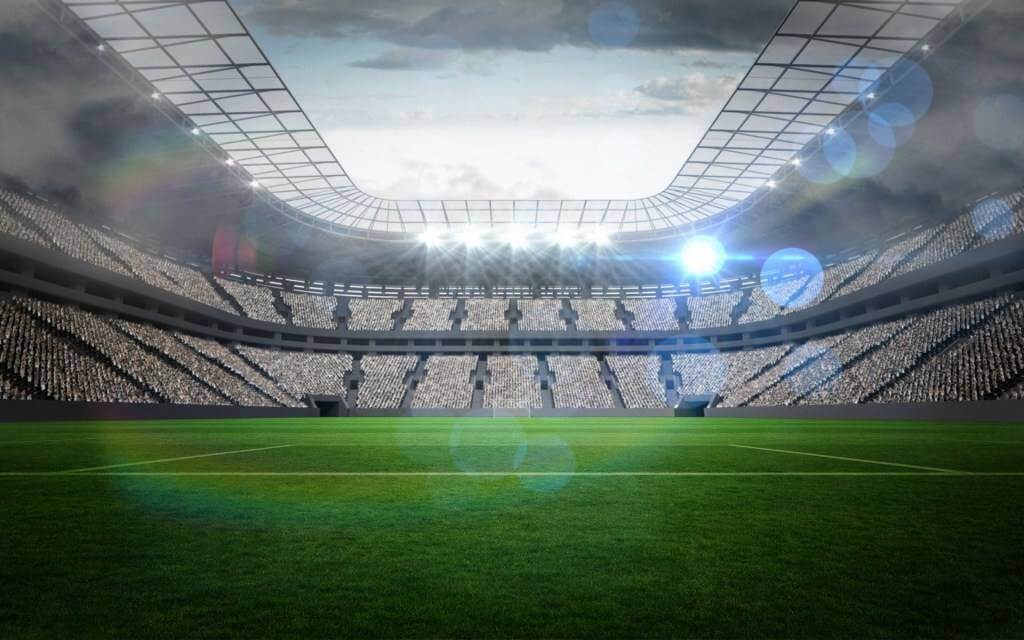 The World Cup has reached the quarter-finals. Is your favorite team a finalist? Although the World Cup is hard to come by once every four years, we recommend you to enjoy a spa after watched an exciting game.
Do you know the spa massage table? Have you tried it? You must not know how to do a spa massage. In addition to the massage therapist has a request, the spa massage table is also one of the most important equipment.
The spa massage table sponge and leather softness, pillow height and all angles must be carefully selected and produced to make a qualified spa massage table, rather than an ordinary table you think.
This spa massage table is even more ingenious for designers. They don't just develop a style. It's not easy to develop new models every once in a while, and even if it's developed. It should also be adjusted according to the user's feelings until the user is satisfied. It is a big project to make such a spa massage table. Although we may feel that the masseur is hard when we go to a hydromassage, in fact, the developers who provide the spa massage table are also very hard.
There are different massage methods in each country. For example, there are Thai massage, Chinese, Indian. And to do a spa massage is not necessarily a leisure experience, you can also treat your various cervical spondylosis, frozen shoulder, office sedentary or other diseases, so it is important to choose a good spa massage table, our company's products are diverse And each one is explosion, I believe there is always a choice, we focus on spa massage tables and beauty beds for more than 10 years, won a number of patents and awards, I believe we are your right choice.