In the early morning of the 13 th Beijing time, the 1/8 final round of the European Champions League continued. Serie A giants Juventus at home 3-0 Lectra Atletico Madrid, so as to reverse the next round with a total score of 3-2. Ronaldo scored a hat-trick in this game and became the biggest hero of the team\'s promotion.
DongPin rehabilitation physiotherapy equipments congratulations to Ronaldo hat tricks to win the league.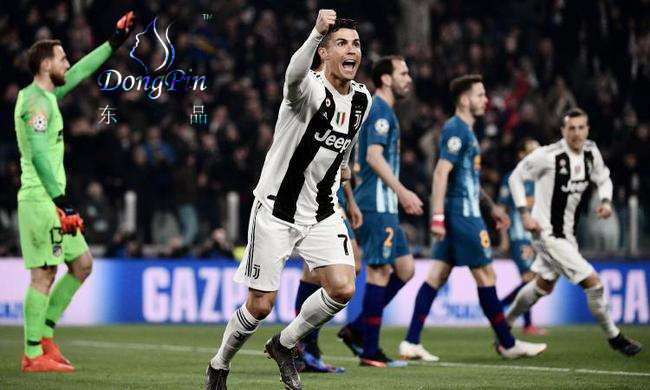 How wonderful this game is. I believe everyone knows better than me. I won\'t say more about it. Today, we will discuss the fancy adhesive tape on the athletes. There is a big secret behind it.
Sports idol body all kinds of fancy tape, what is the protection of the place?
It is actually used to protect muscles and prevent muscle strain.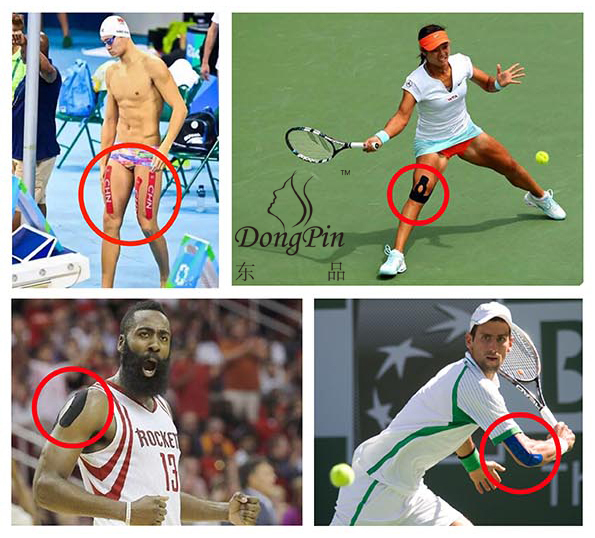 In early society, people put some sticky things on the cloth: to cover specific parts of the body to protect and relieve physical pain. With the progress of society, nowadays, the protective clothing of muscles has evolved into a more advanced version, which is the colorful adhesive cloth that is now attached to athletes: sports function stickers! Don\'t underestimate this small piece of cloth. Its role is great! Sticking to the performance of sports, sticking to the muscle fascia chain is like a personal trainer, just like your personal rehabilitation doctor, can play a role of protection, support and stability, not only to prevent damage, it can also accelerate recovery and relieve pain.

Athletes need to do regular rehabilitation and health care treatment. dongpin rehabilitation physiotherapy equipments can provide a comfortable scene for athletes. Let them relax while they are treated! If you want Ronaldo to win the championship in the future, you must cooperate with the champion brand-dongpin rehabilitation physiotherapy equipments.