Every November 11th is the National Day of the United States Veterans Day. Every time the festival comes,, there will be various commemorative activities to show respect for those veterans.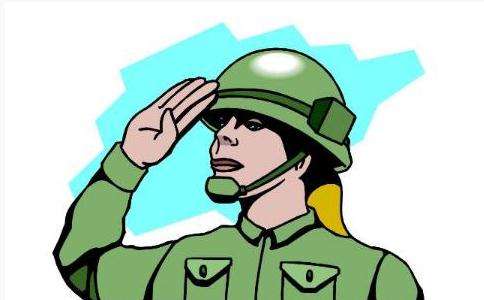 The war has brought a profound disaster to mankind and caused great losses to the lives and property of the people. Therefore, we should ponder more about this commemorative festival: How to communicate peacefully. Promote mutual understanding between people in all regions of the world and deepen mutual ties and friendships.
The veterans experienced the baptism of the war, and their bodies left a lot of sequelae. Every once in a while, joint swelling and pain caused inconvenience. Such injuries seriously affect their daily lives, so we recommend that veterans can choose to do Soothing bone massage, spinal rehabilitation massage, adjust the bones and massage therapy, etc. These massage treatments can alleviate joint swelling and pain. Dongpin Beauty Medical Technology table hopes that every soldier who plays for the country can have a strong body to witness the prosperity and peaceful development of the world.