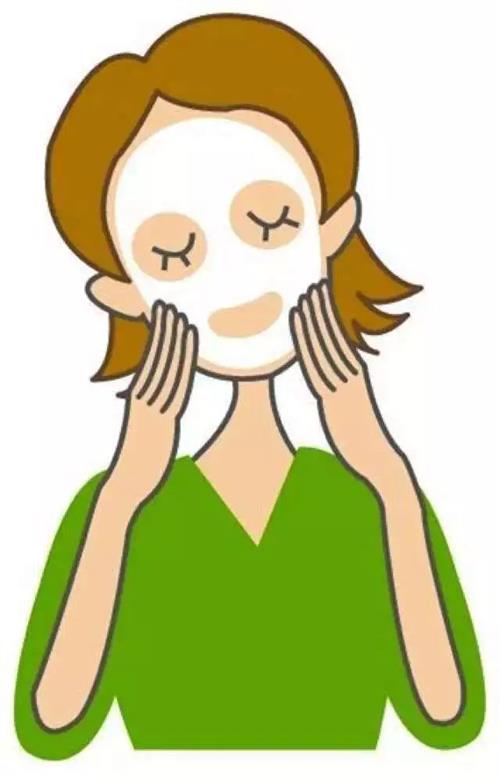 November is the Halloween month. I believe that the Halloween party program on many friends' schedules is full. It's essential a delicate "ghost" look to attend a Halloween party , not only to make up, but also to compare who's makeup is more shocking and better!
But have you ever thought about how delicate the makeup is, how many chemical colorants are applied to your face?
In fact, technology has become more advanced in cosmetics, without worrying too much about the ingredients of cosmetics that can harm the skin, as long as you do an action afterwards. This is the right makeup remover and facial treatment.
Can you make sure your skin is clean every time you remove makeup?
Is your massage technique in place without hurting your skin?
If you can't make sure of these details, then go to a high-end beauty center, find a comfortable luxury massage table, drink a cup of tea, and let your skin relax. Let yourself relax completely.