Physiotherapy beds are mainly divided into 3 categories
Foldable physiotherapy bed.
The therapist can take the folding bed door to the patient\'s home for treatment.
Moreover, the workmanship is fine, and the load-bearing capacity is also 200KG. The chassis is double-reinforced, so the physiotherapist is not afraid of shaking. The experience of giving customers is not bad.
advantage:
Portable
2. Light and strong
3. Lying down comfortably
4. Environmentally friendly leather, no rust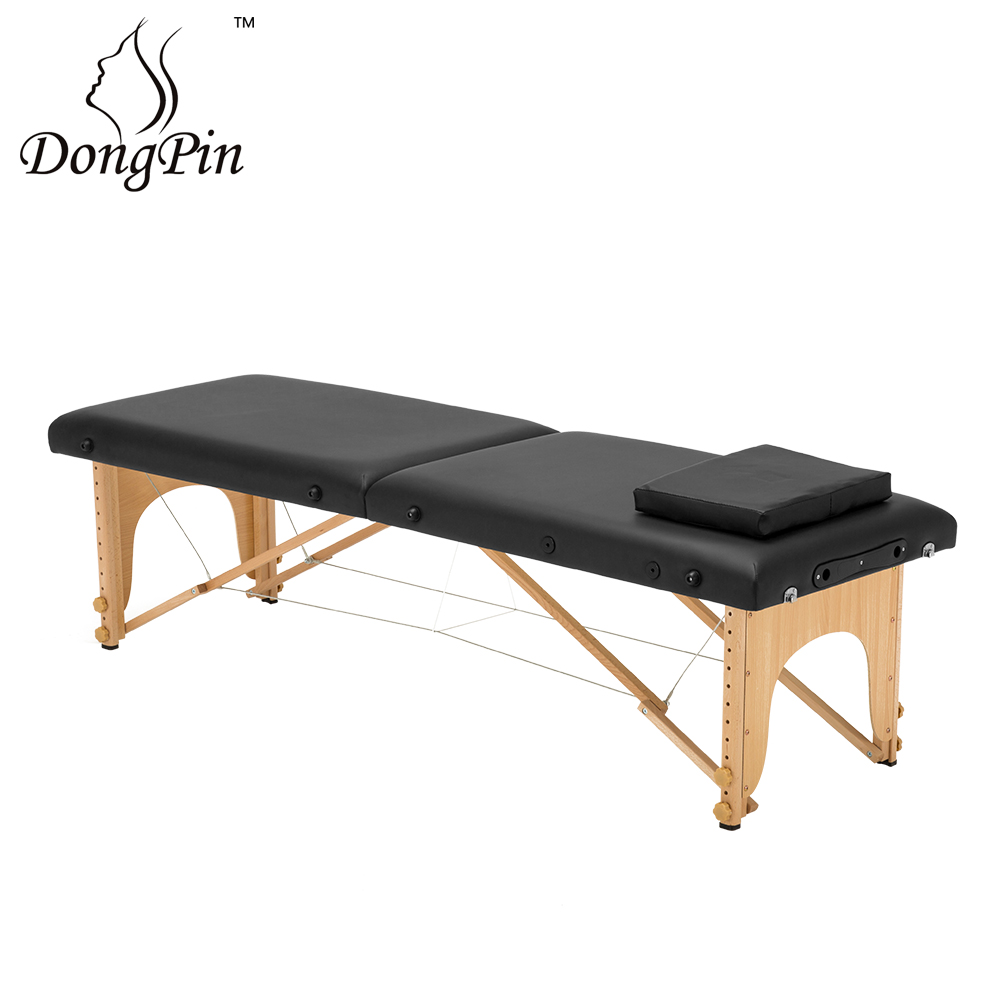 Electric physiotherapy bed

.
The electricized operation is suitable for the physiotherapist who operates alone, and can simply change the angle and posture of the body for the patient alone.
advantage:
1. The backrest can be electrically adjusted to free hands.
2. Stable chassis and a solid bed.
3. Convenient control
4. When operating, there is no noise, providing a good experience for the patient.
Wide range of applications: one-bed multi-purpose, can be used for beauty, acupuncture and physiotherapy, massage therapy, tattoos, etc.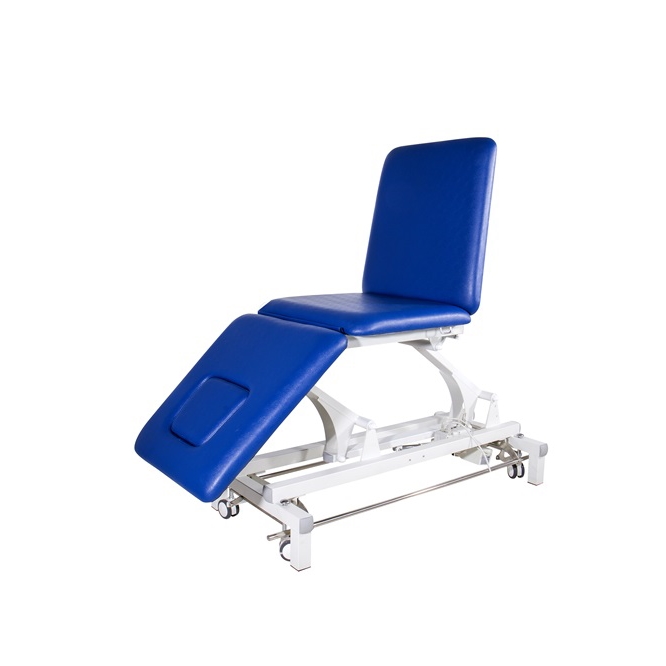 Hydraulic treatment bed
The hydraulic physiotherapy bed is of high quality and cost-effective, and is suitable for people who are just getting started with physiotherapy massage. You can have five-star equipment with the lowest budget.
advantage:
1. High quality environmental protection PVC leather
2. Soft flame retardant sponge
3. Stainless steel has anti-aging properties.
4. Durable and cost-effective.