Dear Customer:
The Spring Festival is here again! The Spring Festival is a traditional holiday in China, and it is also the legal public holiday of our country. In order to celebrate the traditional Spring Festival, according to the national regulations and the specific conditions of Dongpin Physical Therapy Technology Co., Ltd., the Spring Festival holiday time of our company has been set from February 27, 2019 to February 13, 2019, for a total of 18 days. Formally went to work on February 14.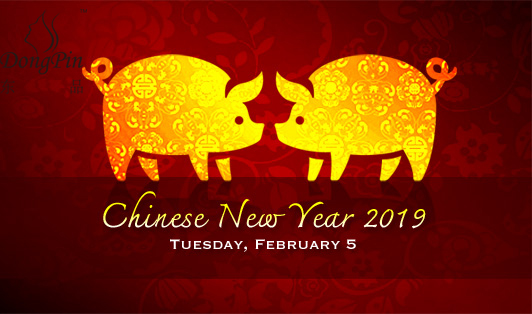 Any orders will be accepted but will not be processed until 2019,2.14, the first business day after the Spring Festival. Sorry for any inconvenience caused.
Any questions about the business are welcome to come to consult. During the Spring Festival, you can pay attention to the official website Facebook of Dongpin Physical Therapy Technology Co., Ltd., we will still update the New Year holiday in the social media! Come and follow us!
https://www.facebook.com/PhysicalTherapyTableSupplier/

Dongpin physical therapy bed bless the friends of all countries happy new year, family happiness!
Thanks & Best regards