ARAB Health 2019 is the perfect ending. Dongpin Electric Medical Bed has gained a lot in this exhibition. First of all, I would like to thank customers from all over the world for their support! Thank you for your trust and attention to medical products! Then, thanks to all the staff for their help.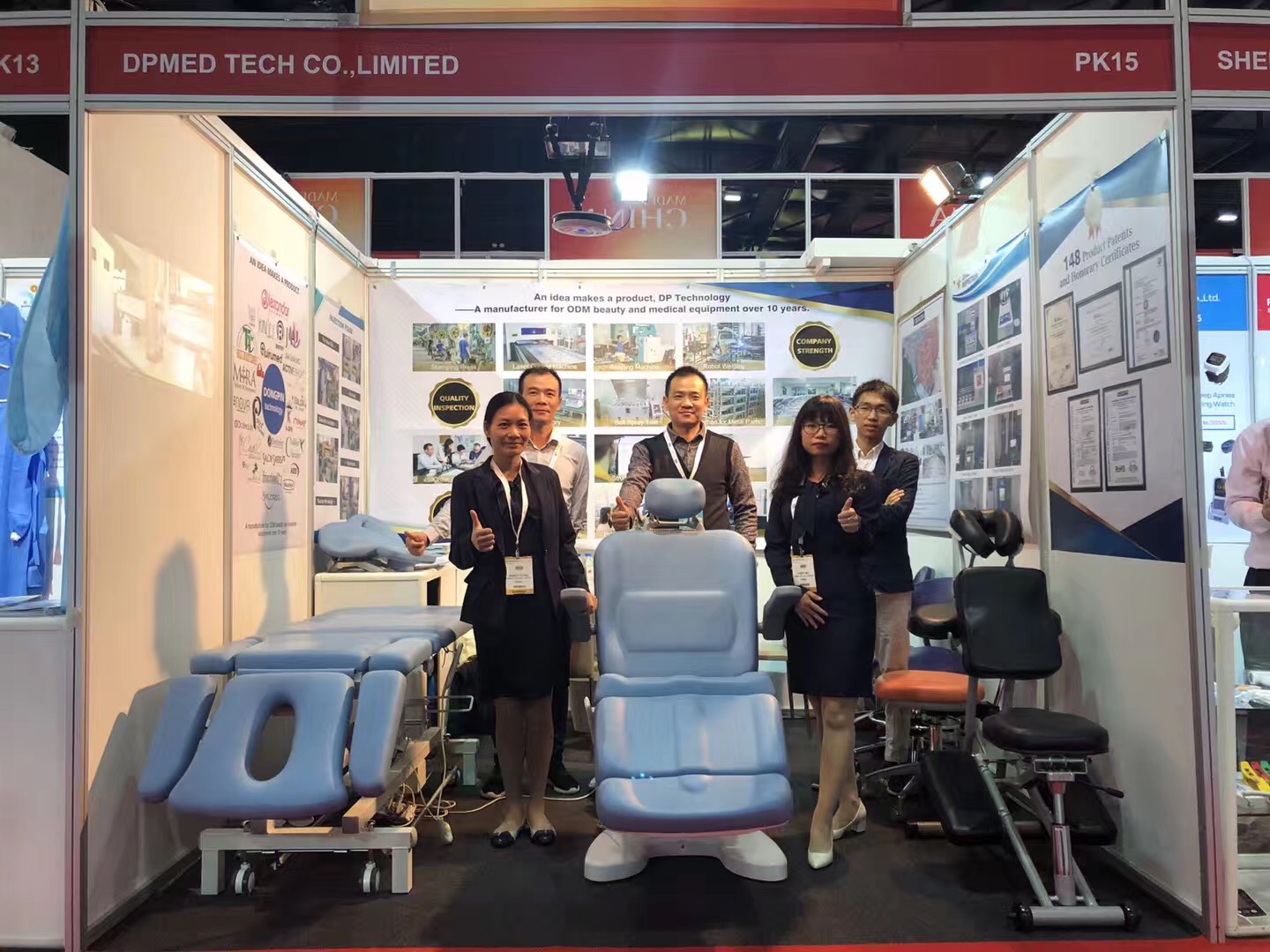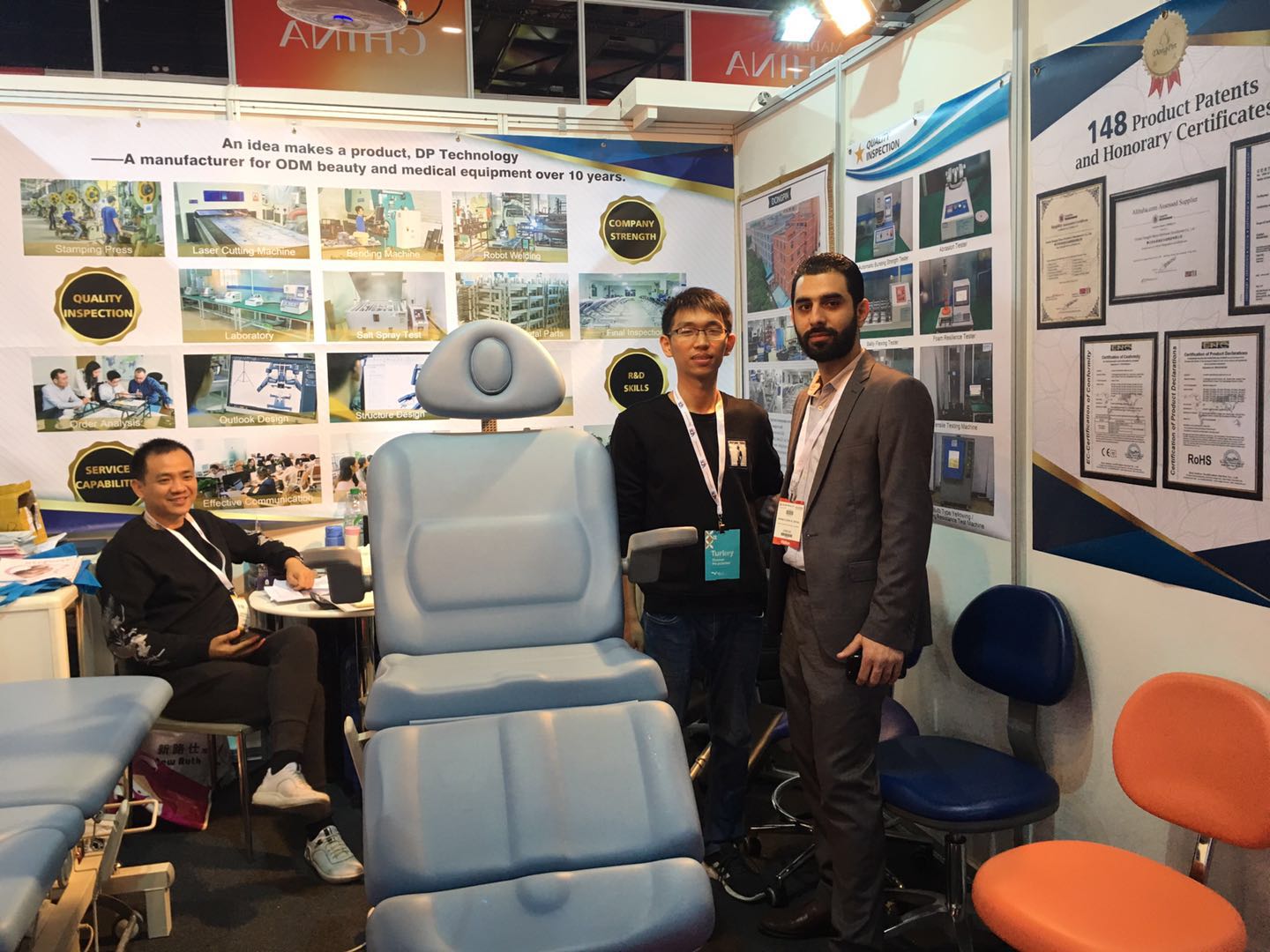 At this exhibition, we have been recognized by many new and old customers, which is an affirmation of our future development. At the same time, we got a lot of new ideas at the show, we will integrate various elements and launch our new Electric Medical Bed products in 2019. Stay tuned.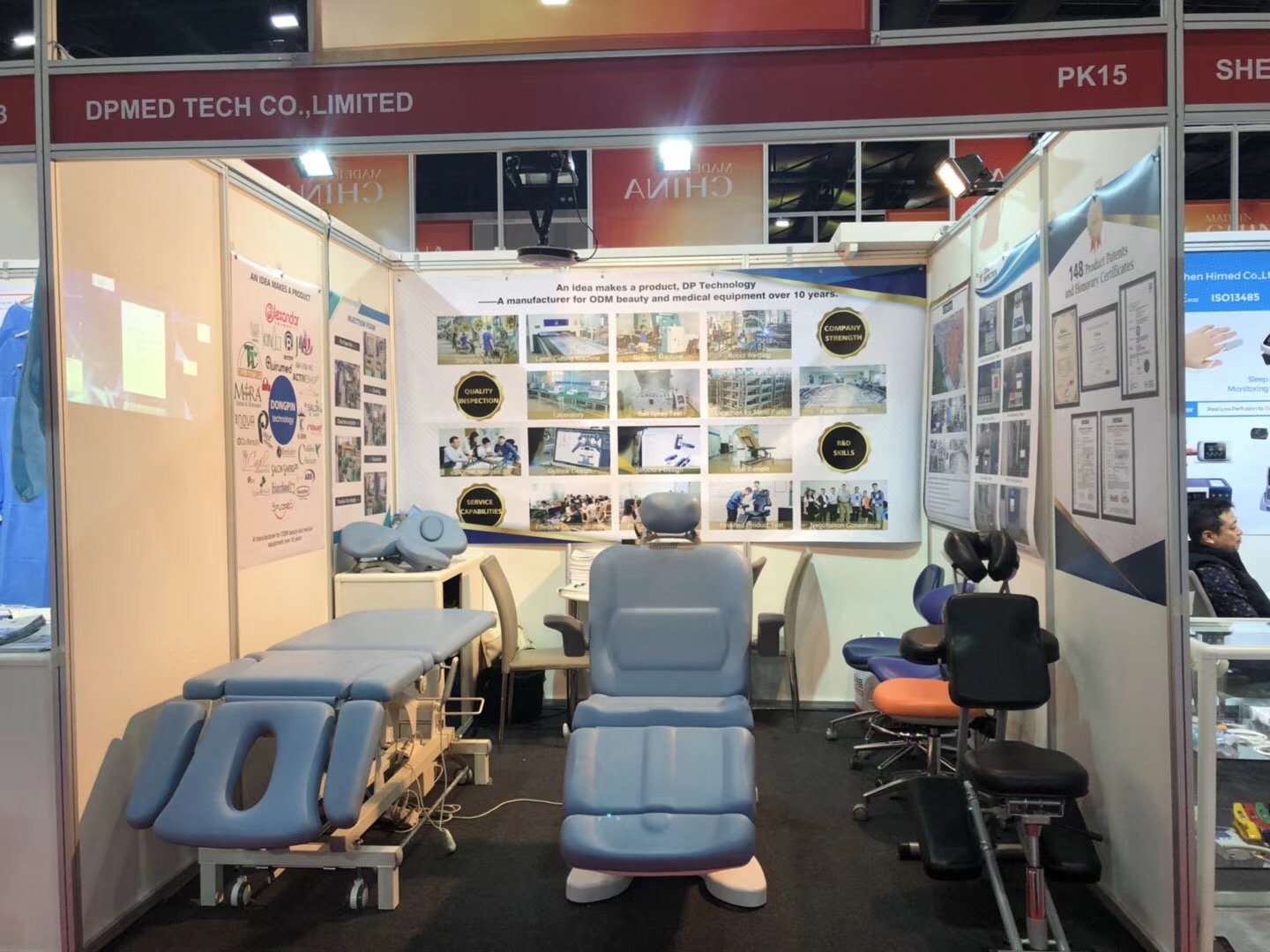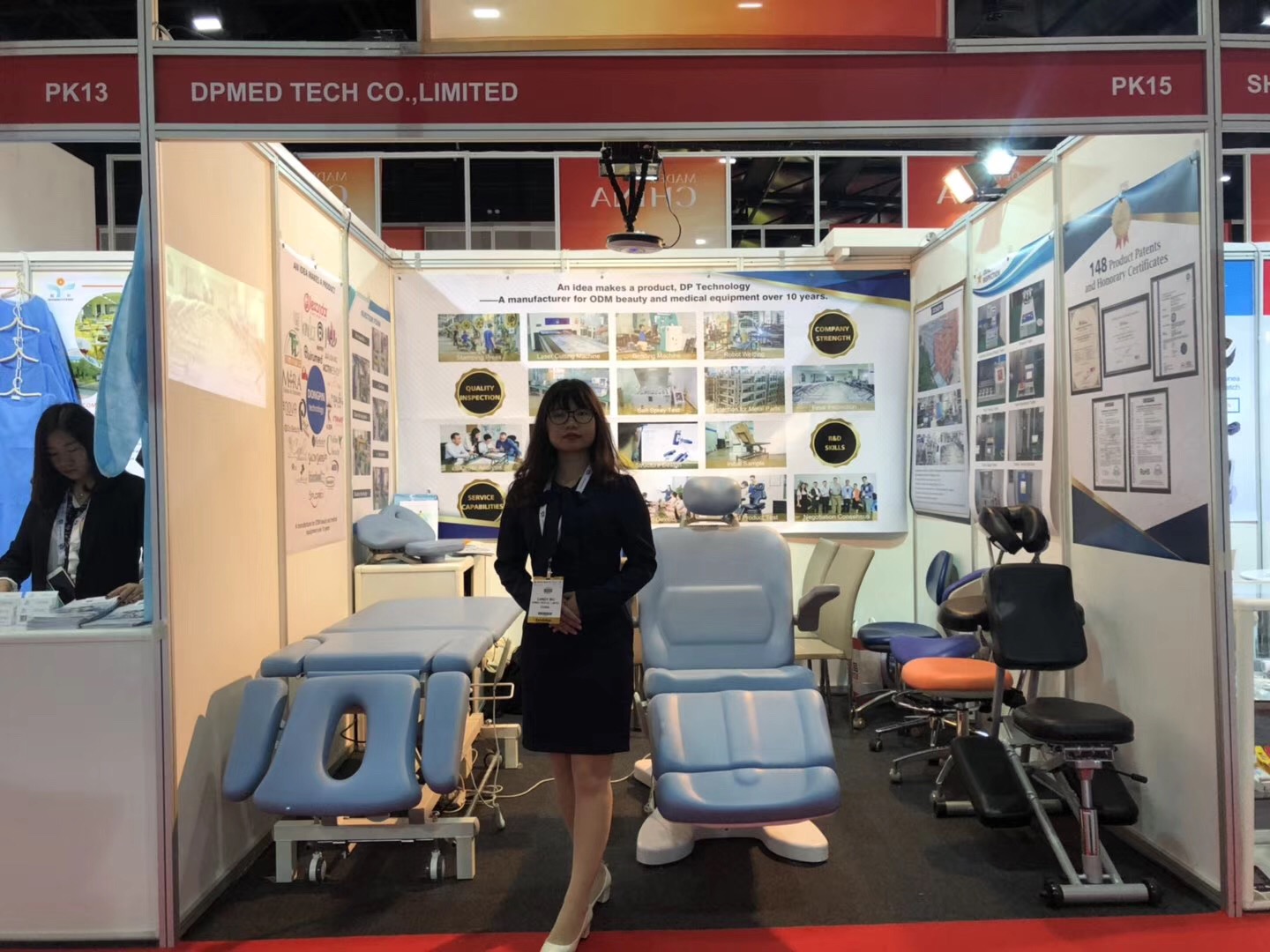 Due to the busy schedule during the exhibition, if you do not have time to check the product details and prices, you can leave a message to us, we will reply you in time!
Dongping Electric Medical Bed can successfully hold this exhibition with your support. We will meet you at ARAB Health 2020.
I hope that Dongping Medical Technology Co., Ltd. will continue to develop at a high speed in 2019, and I wish you all the best!