Last week, a grand medical beauty exhibition was held at the Hong Kong Convention and Exhibition Center. Dongpin beauty medical co. have a lot of gains, Health beauty beds are very popular.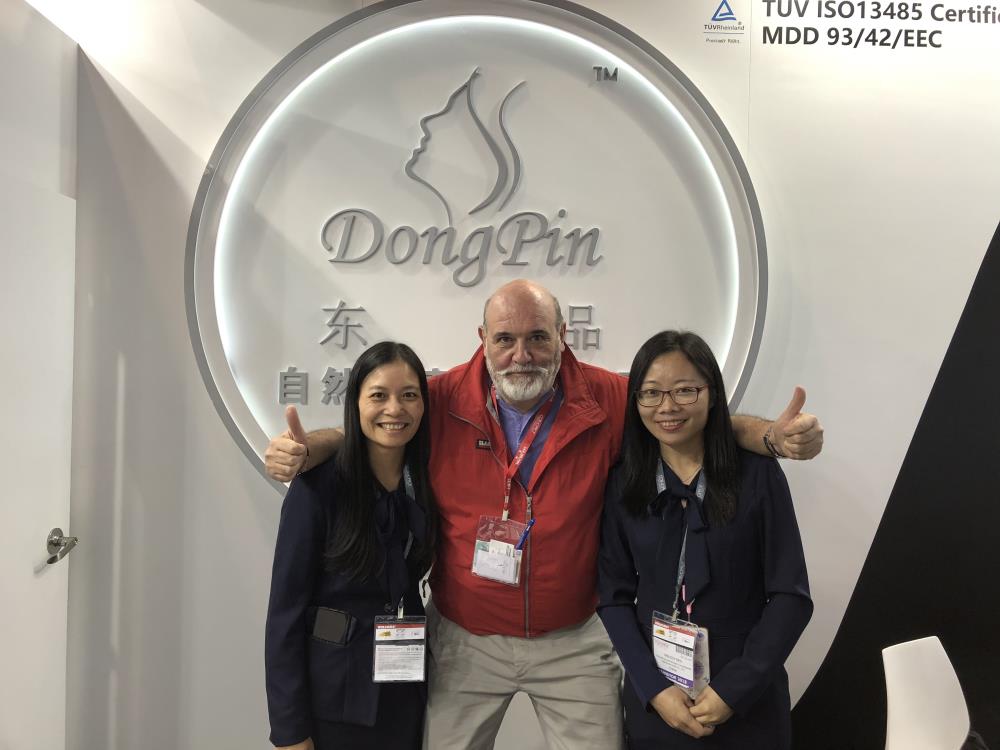 In the booming beauty industry, it is inevitable to have a good health beauty bed, but more important than a beauty bed is a professional and soulful beauty chef.
The beautician is a professional title in the professional beauty field. It mainly works in beauty salons and places that can provide beauty services to customers. The job is to provide beauty services such as face washing, maintenance, massage and weight loss.
A good beautician, not only use the skills, but also serve the guests with heart. When the guests sleep comfortably on the beauty bed, they use all their strength to massage a cell one by one, so that the guests can relax.
A good beautician, she really cares about the guests' preferences, even if the guests have been ignoring her, she will smile and serve.
A good beautician, when providing services, she will tirelessly listen to the troubles of the guests, enlighten the guests, so that the guests can put down the anxiety and anxiety.
A good beautician will carefully test your eating habits, will remind you that you have recently acne, you can not eat spicy products; recently entered the winter, you should apply a mask to hydrate the skin.
A good health beauty bed must be accompanied by a soul beautician so that the world will be more beautiful.