CMEF (full name: China International Medical Equipment Fair) officially opened on May 14, 2019.
During the exhibition, a large number of buyers came to the booth of Dongpin Medical Treatment Bed Company to learn about our latest medical products DP-8281 and DP-S809. On behalf of Dongpin Company, I would like to express my sincere greetings to all the buyers who visited us. Thank you for visiting our exhibits in Shanghai CMEF and leaving your precious personal information. After the exhibition, our company's business elite will contact you and establish a cooperative relationship as soon as possible.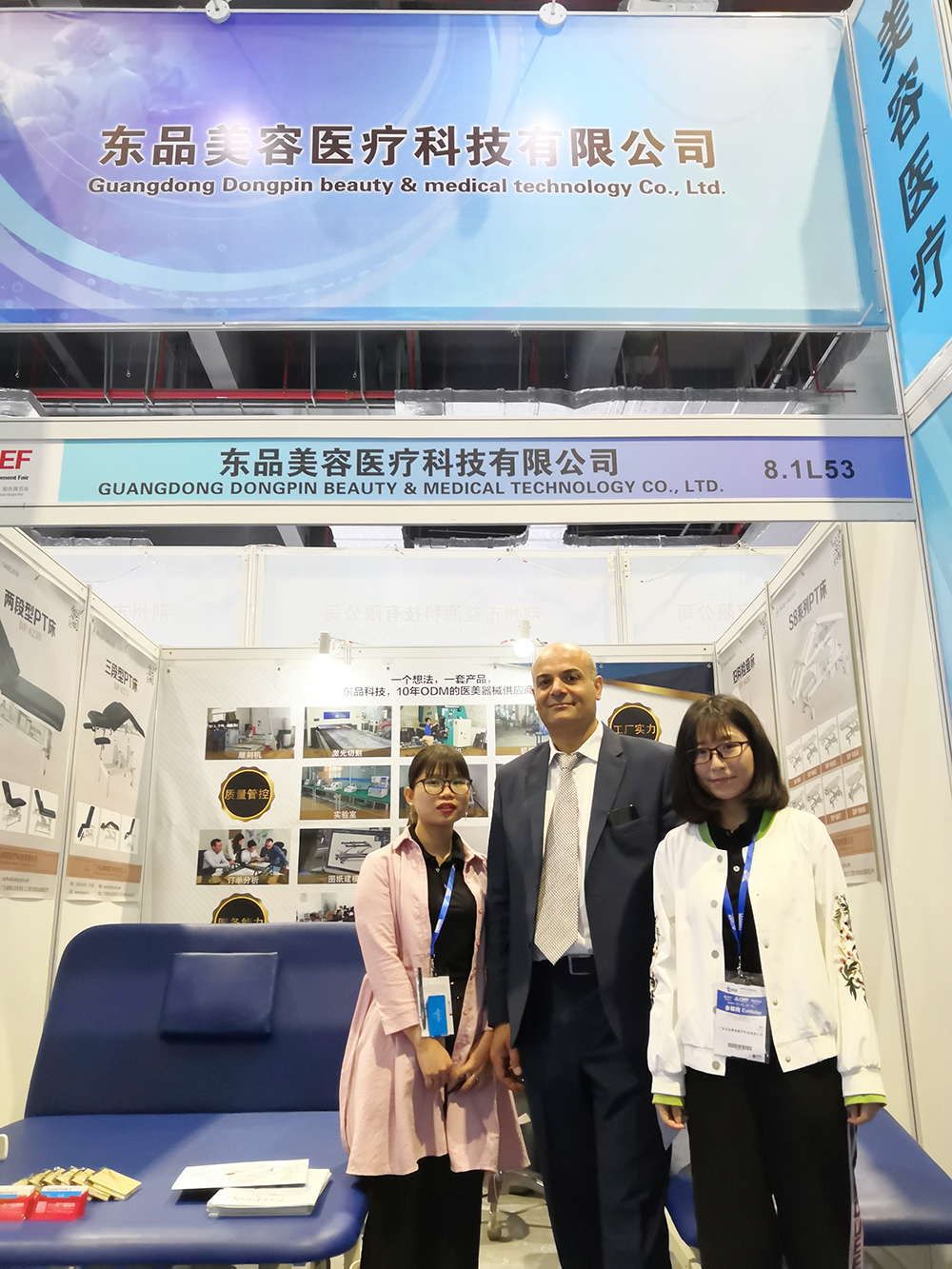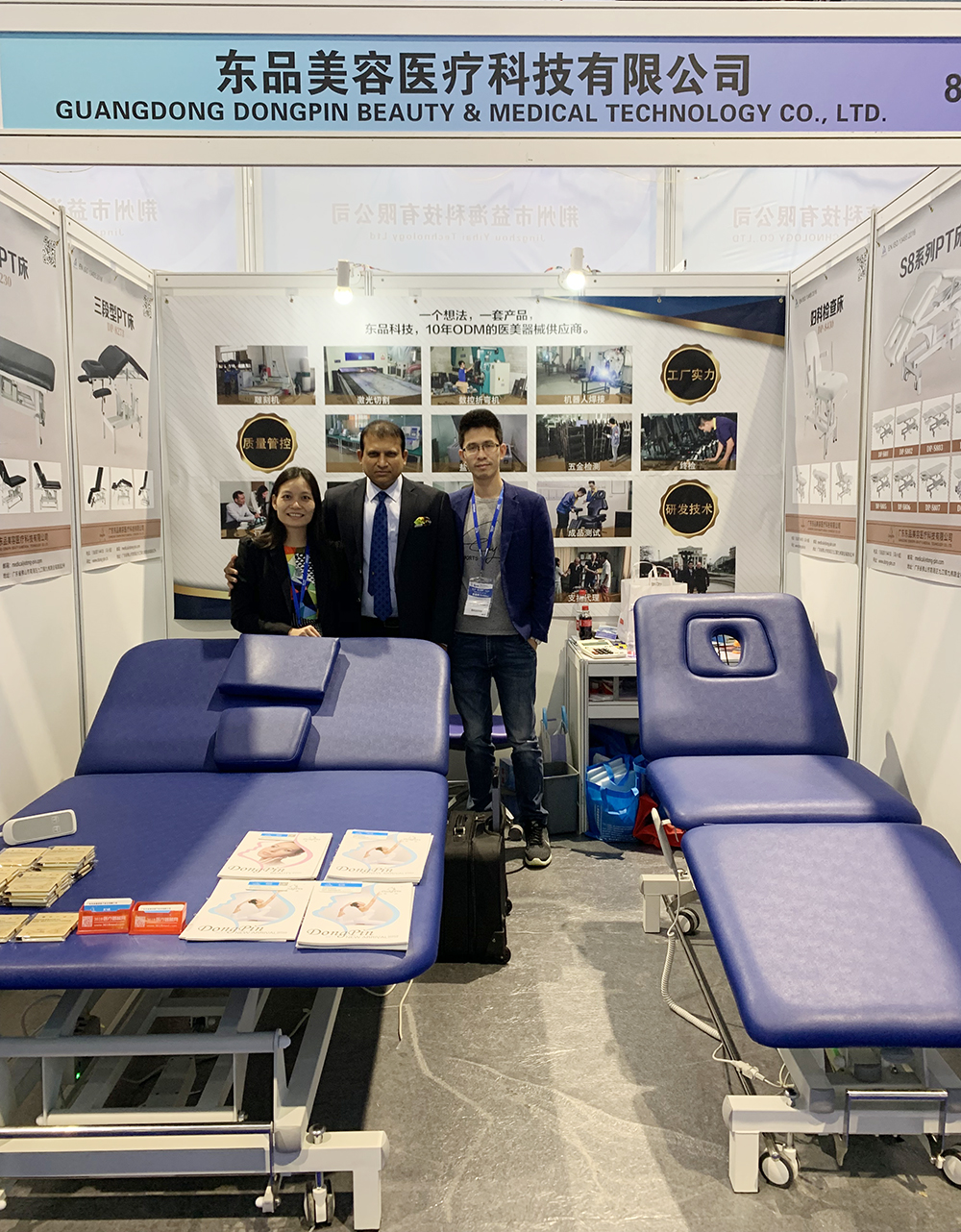 Dongpin Medical Treatment Bed Company has 500 employees, 15 years of experience in manufacturing medical beds and foreign trade experience. We believe that we can provide you with competitive products and good services. Let our trading cooperation save time and worry!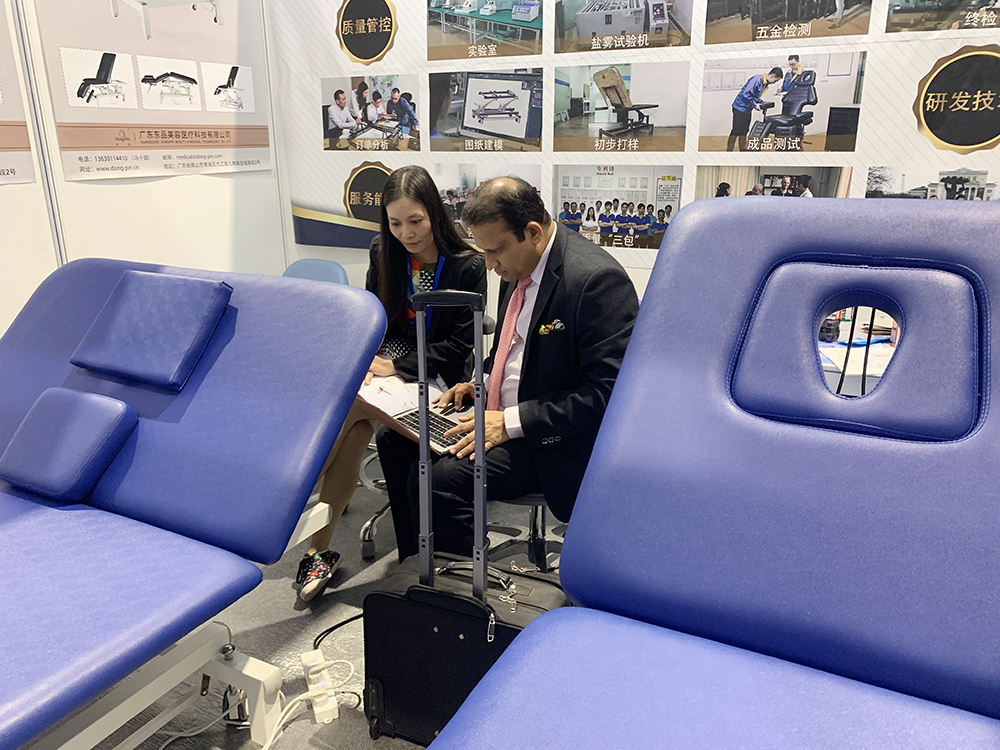 If you are still in China, we sincerely invite you to visit our factory! Interested parties, please leave your contact information in the message area, we will arrange you to visit the factory as soon as possible.