Old-fashioned beauty equipment.
The pursuit of beauty is the pursuit of ladies since ancient times, and it is also the pursuit of a woman for a lifetime.
The ancient times technology is not as modern as the modern, the most basic mask is not, let alone the use of hyaluronic acid or the use of laser spots to wrinkle the machine. But the older generation is also very intelligent. Serving women is the glory of everyone. Now let\'s explore the incredibly weird old-fashioned beauty equipment from 1920 to 1950. How much effort women have made to become beautiful.
Figure 1: 1930 washing machine from France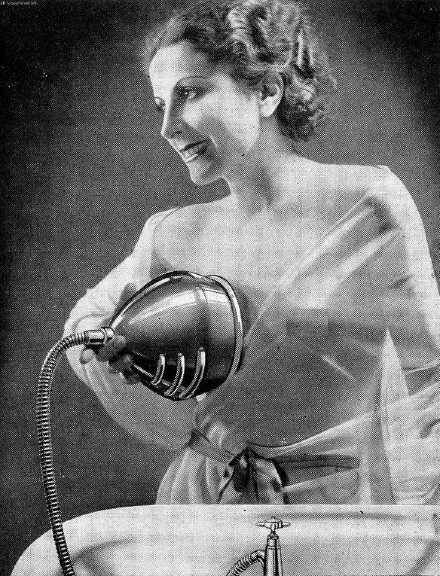 Figure 2: Surgical equipment for removing freckles with carbon dioxide since 1930
Figure 3: Permanent hair root implants in Germany in 1929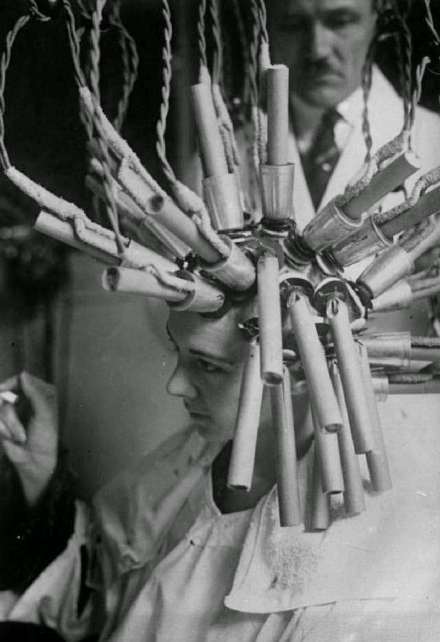 Figure 4: Luxury hair dryer in the 1920s
Figure 5: Portable hair dryer in the 1940s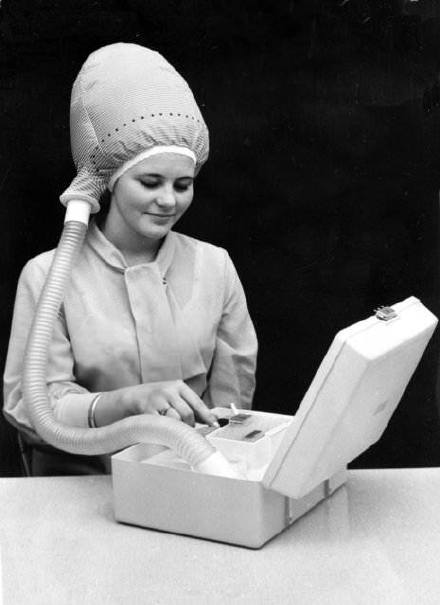 Figure 6: 1940, a bathing device that can observe scratches