Miss Universe 2018 released 24 years old Philippine model wins
The 24-year-old Miss Philippines, Catalina Gray, won the 2018 Miss Universe crown.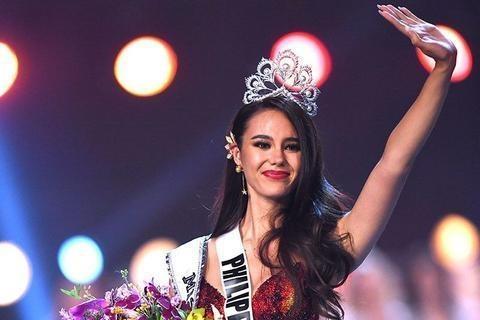 On Monday (17th) local time, the 67th Miss Universe global finals came to a close in Bangkok, Thailand. The 24-year-old Miss Philippines,
Catalina
Gray, won the championship and she became a champion. The fourth Filipino who won the "Miss Universe" crown.
In her speech, Catalina said that she had worked in the slums of Tongdu, Manila, and that she taught her to discover the "beauty of the children" and was always grateful. According to reports,
Catalina
was born in Queensland, Australia, her mother is Filipino, her father is Australian, she majored in music at university, and returned to the Philippines to work as a model after graduation.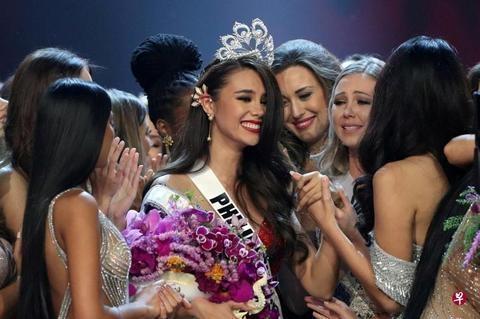 Dongpin Beauty Technology Co., Ltd. Congratulations to Catalina Gray for winning! Similarly, our Chinese group's Miss Universe is also very good. Everyone works together to contribute to the friendship and establishment of friendship between countries! In order to celebrate the birth of Miss Universe champion, we are holding a special offer. Customers who purchase beauty salon furniture in December can get our special 2019 New Year gift. Don't hesitate, come and consult your favorite beauty equipment!