Massacre on the African border,gangsters randomly fire civilians by motorcycle
On the morning of December 13, local time, the relevant organization of the African Republic of Mali said that a massacre occurred in the Menaka area on the border between Mali and Niger on the 13th, killing 47 civilians.
Reasons for the massacre: Earlier in the day, gangsters riding motorcycles raided the Menaka area and randomly fired civilians, killing 47 people. "
Why is it killing at Menaka?
According to reports, Menaka is a region that has been seriously threatened by "jihad violence". This year hundreds of people have lost their lives, most of them local civilians.
The use of force against civilians for massacres, the insurrectionist 's lawlessness, caused the 47 civilians are plunged into an abyss of misery, and separated from their families. The social turmoil, these gangsters are really heartbreaking.
We Dongpin Beauty Co., Ltd. hopes that the world will be peaceful and the industry will flourish. Everyone can have a happy home and a high-paying job. Every weekend, you can have fun with your family. Women can go to the beauty care salon regularly to do facial treatments and enhance their self-confidence. Men can occasionally massage to relieve fatigue.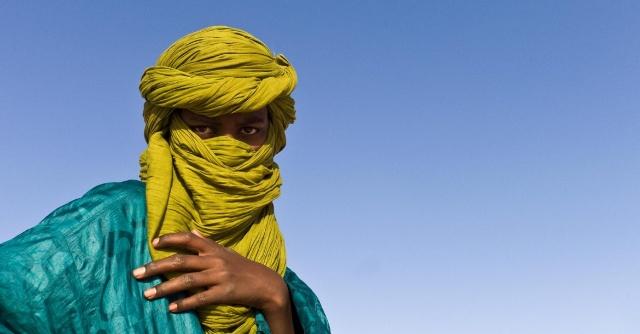 Dongpin has a series of rehabilitation treatment supplies to help injured people in the disaster area to perform physical function rehabilitation. I hope that friends from the African border will be able to cheer up as soon as possible, and I hope that you will have a stable home as soon as possible.