In this era of growing social pressure, everyone will have a relaxation method alone,
some people choose to run,
some people choose to travel,
some people choose to eat a big meal, etc.
From the Google\'s global trend analysis shows that more and more people choose
massage to relax this healthy way. But, have you picked the right massage bed?

Generally speaking, we can choose the whole body massage or the local massage.
Work on the shoulder, hand pain from work or exercise took the leg,
waist pain, we can all handle the muscles relax by this healthy ways .
The best way to refresh mind is travel, but let the body relax massage therapy is the best way.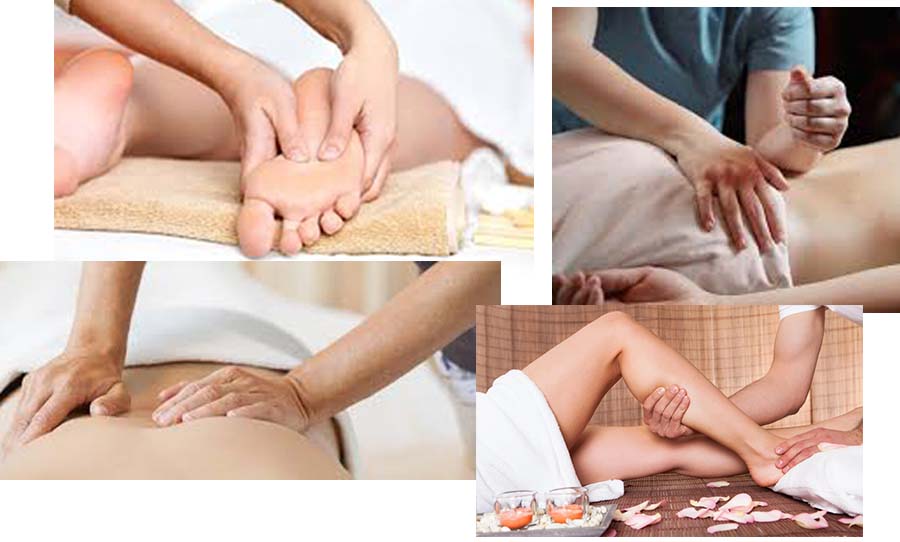 So we should choose appropriate massages bed.
A:Bed material must be close to the skin and environment friendly material.
B:The lathe bed is adjustable. According to different parts of the massage,
the massages bed has differents bed face posture adjustment to make the nursing effect better.
C:Chassis is firm. No one with a happy relaxed mood will want to be intterrupted by shaking.
And how about you?
D:It is convenient to operate nursing procedures for massage therapist.
From position to massage strength adjustment should be considered.
As a professional supplier of the massage physical therapy bed,
Dongpin has been committed to improve the product experience of buyers and users.
Company has set up quality testing laboratory, the introduction of laser cutting machine,
robot welder.Company has strictly controlled the quality of products from raw material
to the finished product. We tried our best to provide the high quality massages bed
for global customers all the time.