Dongpin will meet you with a new product - medical beauty bed.
China Guangdong Dongpin specializes in the production of medical beauty products, tattoo products,
personal care products and business office furniture. Our products are world-renowned, quality guaranteed,
and worry-free after sales. It is definitely your first choice.


DongPin booth NO. 3E-K6D
For those who need an invitation, please leave a message to the customer service.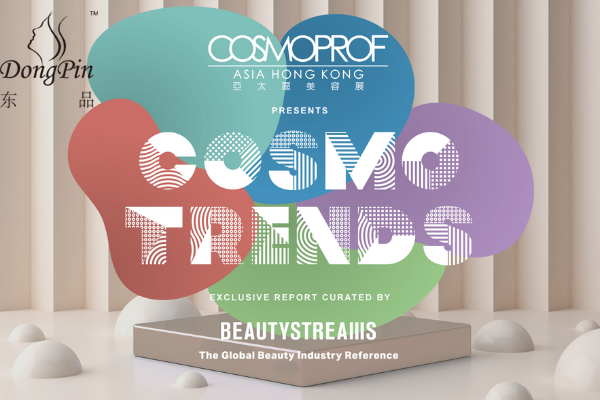 On 12 and 14 November the exhibition will be held in the AsiaWorld-Expo and on 13 and 15 November
2019 Hong Kong Exhibition Center.
The twenty-fourth Cosmoprof takes place on 3 days from Tue., 12.11.2019 to Thur., 14.11.2019 in Hong Kong.
Last beauty trade event in the year!
Don\'t miss out – only 1 days left until Cosmoprof Asia!