Hello, Master. The Dongping medical beauty products you purchased have been quickly shipped to overseas warehouses in Texas.
The types of overseas warehouse products are: beauty bed / treatment chair / medical equipment / tool cart / tattoo products
Official sales time of overseas warehouses: November 29
Overseas warehouse selling point: direct delivery in the United States, shorten delivery time, perfect after-sales service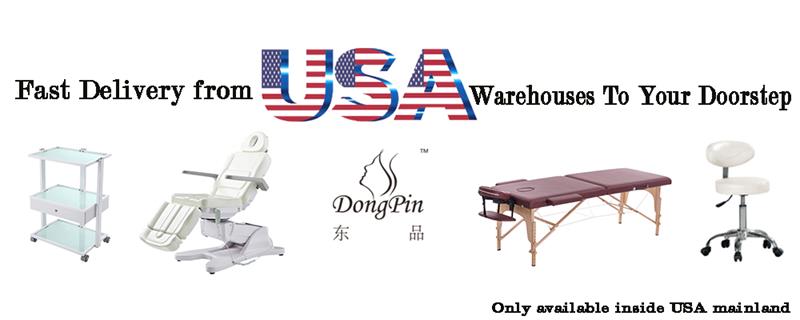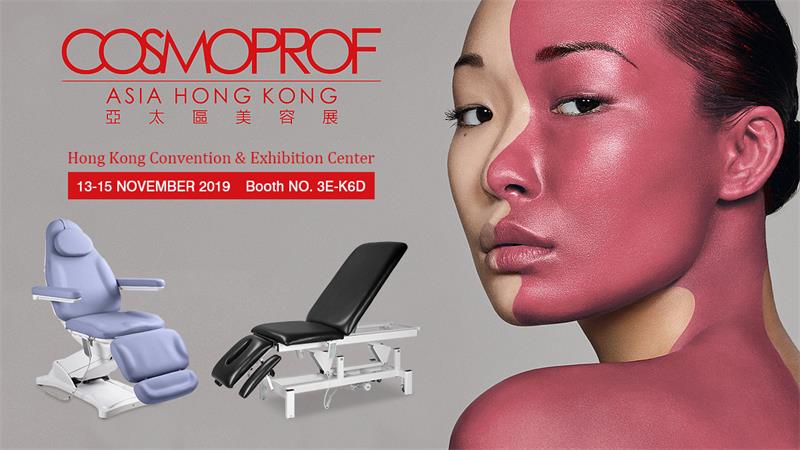 Master, do you like Dongping\'s products? If you prefer, just place an order.
In addition, Dongpin has exhibitions in Hong Kong (COSMOPROF) and Dubai. Interested friends can contact us for invitations.