Tomorrow is the International Children's Day, where Dongpin Medical Products Co., Ltd. wishes all children in the world to be healthy and happy every day. Children are an important support for the future development of society, but in recent years children's mental health problems and stunting problems are more serious than in previous years. Therefore, in addition to preparing a surprise gift for the babies, all parents sh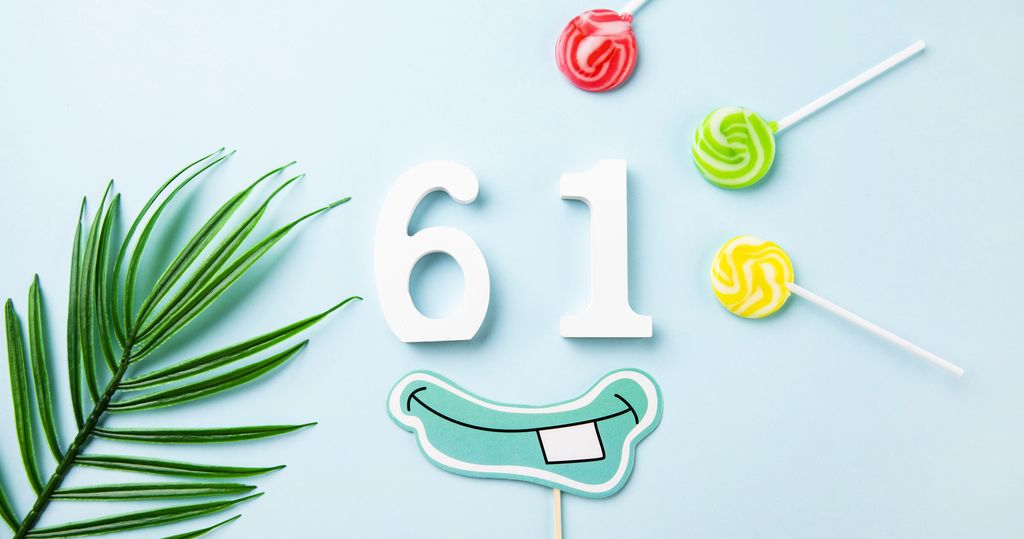 ould pay more attention to the psychological and physical health problems of children.
1. Malnutrition and obesity. Malnutrition and obesity coexist in primary and secondary school students. Because of the large number of these two groups, this situation is called "bimodal phenomenon" by experts. Obesity affects the physical and mental development of adolescents. Obesity in children can lead to adult obesity. Adult obesity can lead to high blood pressure, coronary heart disease, diabetes and other diseases. These diseases are currently showi
ng a trend of
aging.
2. Mental health problems. At present, there are excessive shyness, courage, violent tendencies, anxiety, depression and other psychological problems among primary and secondary school students, especially in the face of pressure from further studies, employment, and early love. Experts predict that the psychological problems of primary and secondary school students will also rise in the future. Therefore, society, teachers and parents should pay full attention to this issue.
Dongpin Medical Products recently launched a new neurodevelopmental treatment bed for children. This bed features an extra-wide bed with a width of 120 cm and a minimum lifting height of 48 cm and a maximum of 92 cm. It is fully in line with the work needs of children going to bed and treating doctors.