The first world champion in the history of Chinese basketball was born!
Chinese basketball has finally realized its dream of becoming a world champion. In the 2019 3X3 Basketball World Cup finals, this morning ended in Amsterdam, the Netherlands. The Chinese team consisting of Li Yingyun, Wu Di, Jiang Jiaxuan and Zhang Yuting won the championship 19 to 13 and won the championship. This is also the first world champion of Chinese basketball. Congratulations to our Chinese women basketball players.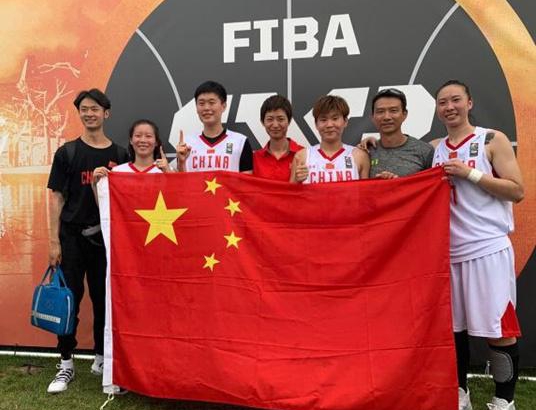 The world champion shoulders too many responsibilities and injuries, and suffers from the hardships that ordinary people can't stand.
How big is the success, how deep the body's scars are.
First, the hand/wrist is injured. Dribbling, passing, shooting, rebounding, etc. are easily puncture by fingers, which is the most common damage for players. As long as the cold is applied, the athlete can immediately return to the battlefield.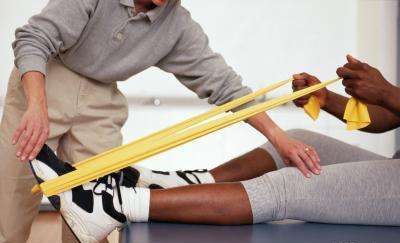 Second, the foot / ankle. This is the most common injury on the basketball court. It is directly rel
ated to intense running and landing. It is necessary to strengthen ankle training or warm-up activities to prevent and avoid.
Third, the problem of knee joint damage is more serious. Under the influence of disguise, jumping, emergency stop and other movements, the knee is under 90% pressure, especially in the case of strong physical collisions, the knee is the most vulnerable point.
Fourth, muscle strain is caused by excessive stretching of the muscles, which usually causes pain and redness, which has a great influence on the sprint and jump during the game.
The soldiers are heroes of the fans on the stage, but the athletes in the eyes of the rehabilitation therapists also want children, fear of pain, fear of being unable to train in time, and returning to the battlefield. Dongpin Medical Co., Ltd. deeply felt that athletes were damaged by muscles and bones. Because of the pain caused by pain, we are committed to the research of physical therapy rehabilitation, constantly modifying, constantly collecting athletes' suggestions, and making a series of rehabilitation products,
physio tables
and
therapy supplies
equipment. With professional medical products and the careful teaching of therapists, athletes will definitely create more world champions.