The annual Mid-Autumn Festival is ready to come. The style presented to everyone today is the Chinese style. First, we will send you a Chinese poem.
Let everyone feel the charm of traditional Chinese festivals. Send you a garden, walk in when you are tired and lonely, go to see the breeze and the moon, the clouds are flowing, the garden is planted with wisdom trees, the flowers are free, the bridge is chic and happy. On the day of the reunion of this person, Dongpin Beauty

physiotherapy

Products

Co., Ltd. sincerely hopes that everyone will have a good family reunion, good health and wishful thinking.
From the moon to the Mid-Autumn Festival, the people went to the Mid-Autumn Festival to reunite. Let the ritual warmth your Mid-Autumn Festival, Dongpin Beauty physiotherapy Bed held the "Menna Baifuyue, Dongpin He Jinqiu" Gala. For the friends of Dongpin Meiye, they sent a sense of the Mid-Autumn Festival to let everyone feel the warm atmosphere of the Dongpin family. After the dinner, everyone went to sing, drink and relax. Mid-Autumn Festival, everyone\'s face is written with the sweetness of reunion. This festival has become extraordinarily lively.
The happy time is always short-lived, but the impression will remain in the heart forever, let each of us carry forward this warmth and courage, and dedicate our greatest strength to the Dongpin family, and build our common home. Prosperity, more powerful!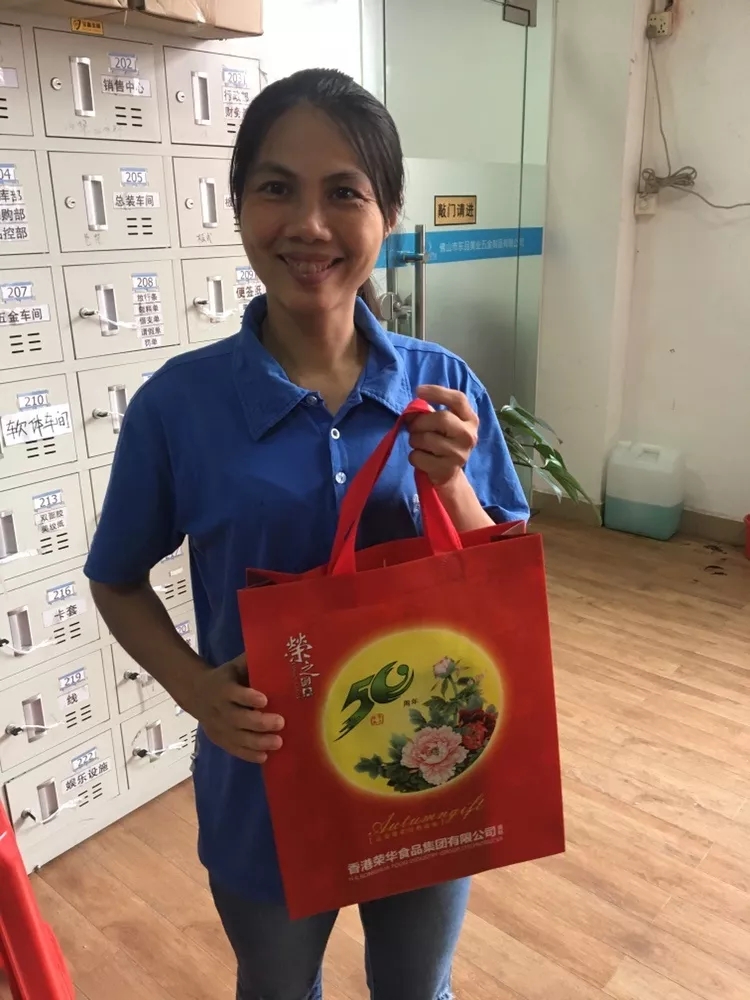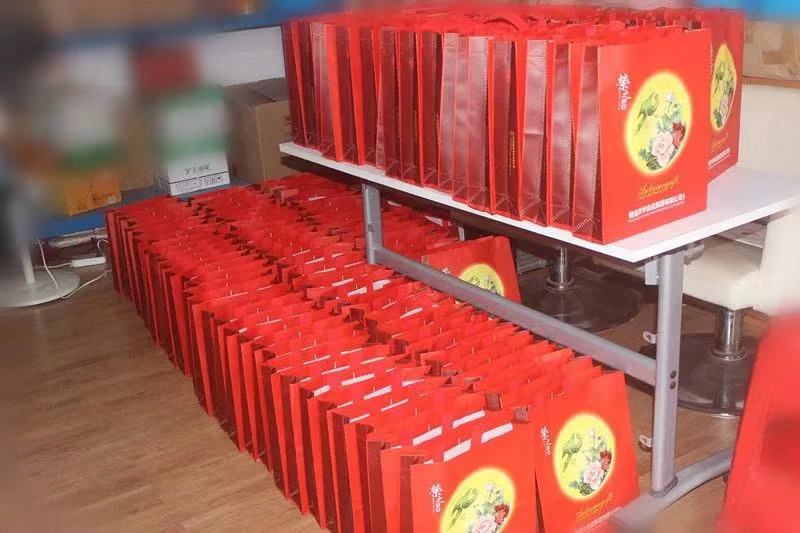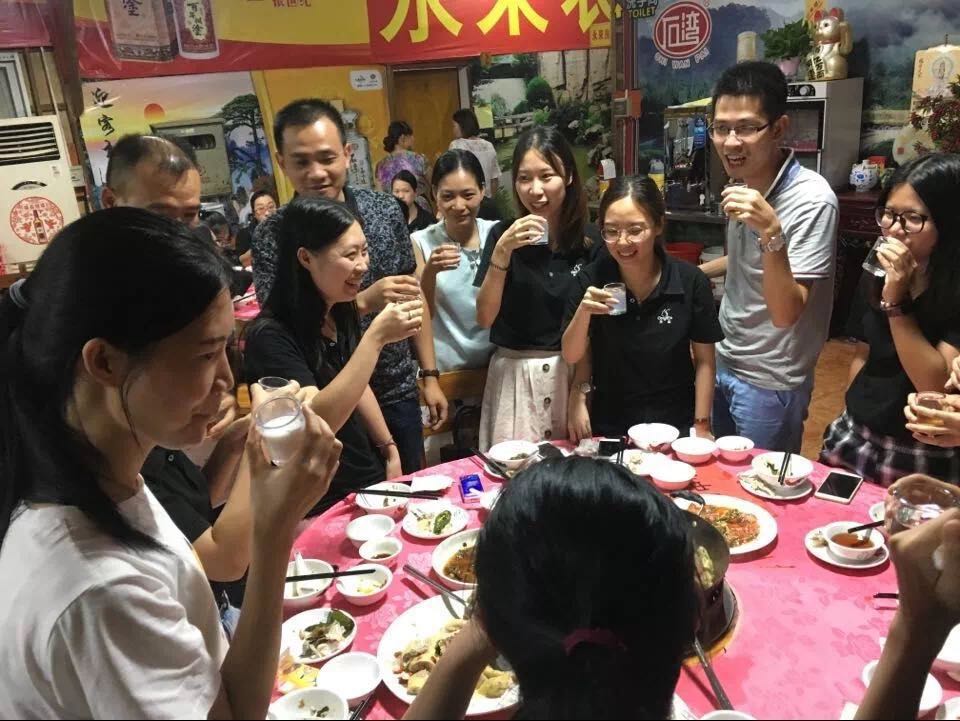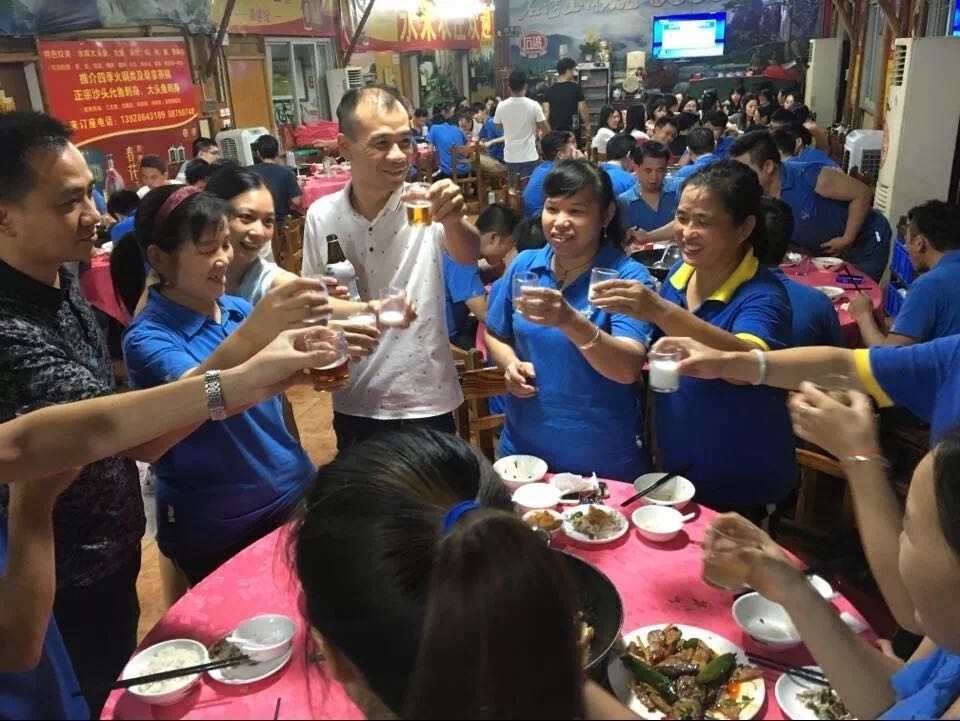 On the evening of the event, cheers came one after another, creating a harmonious festive atmosphere.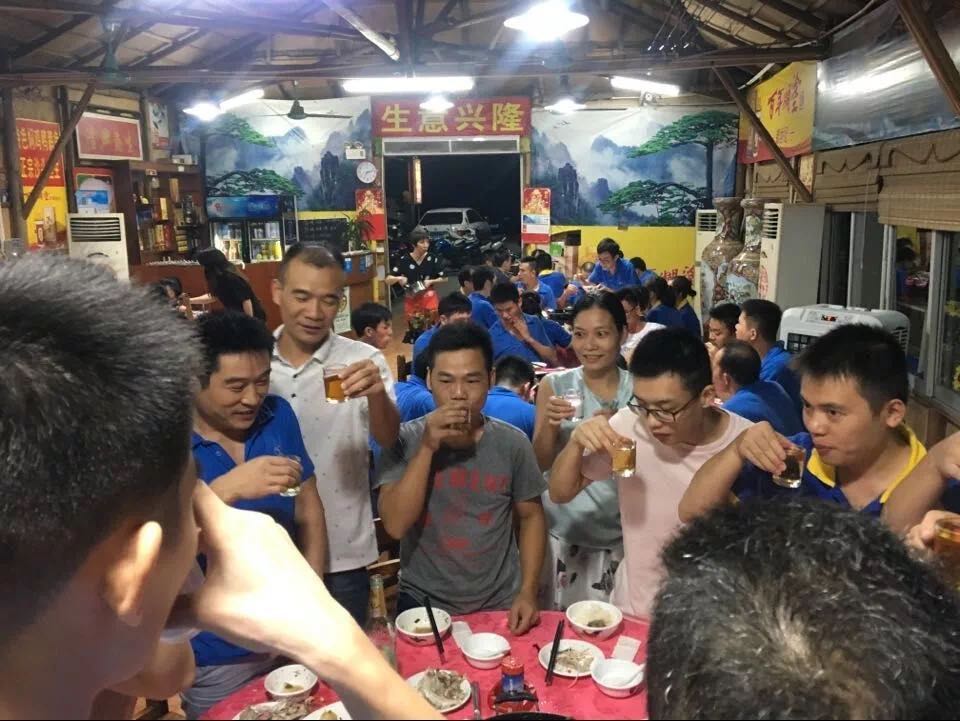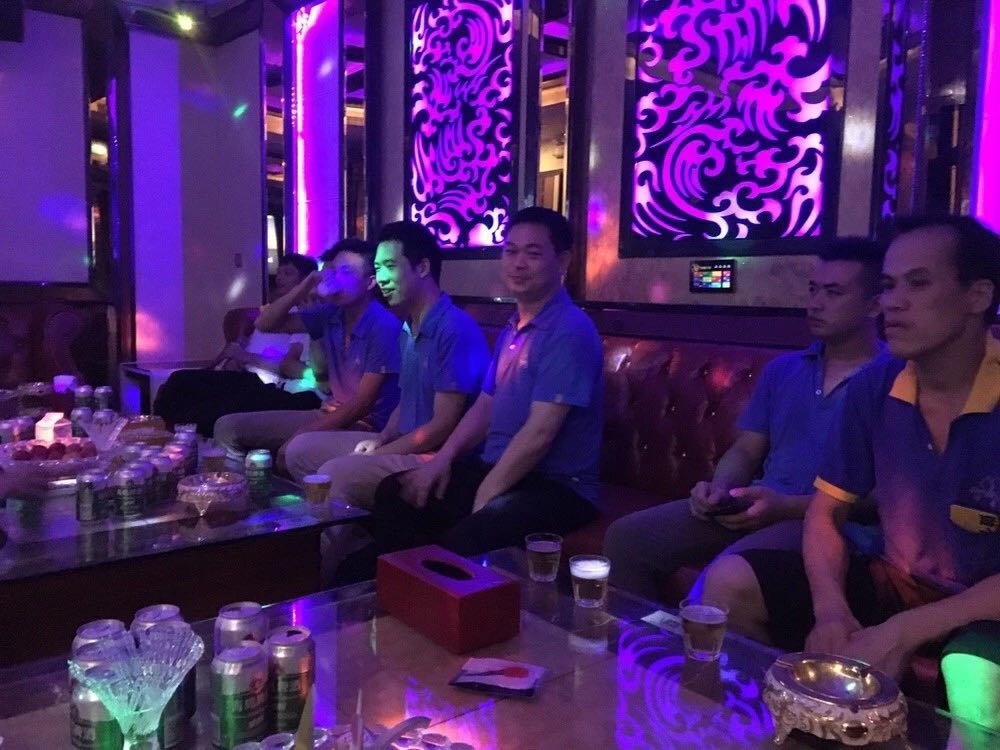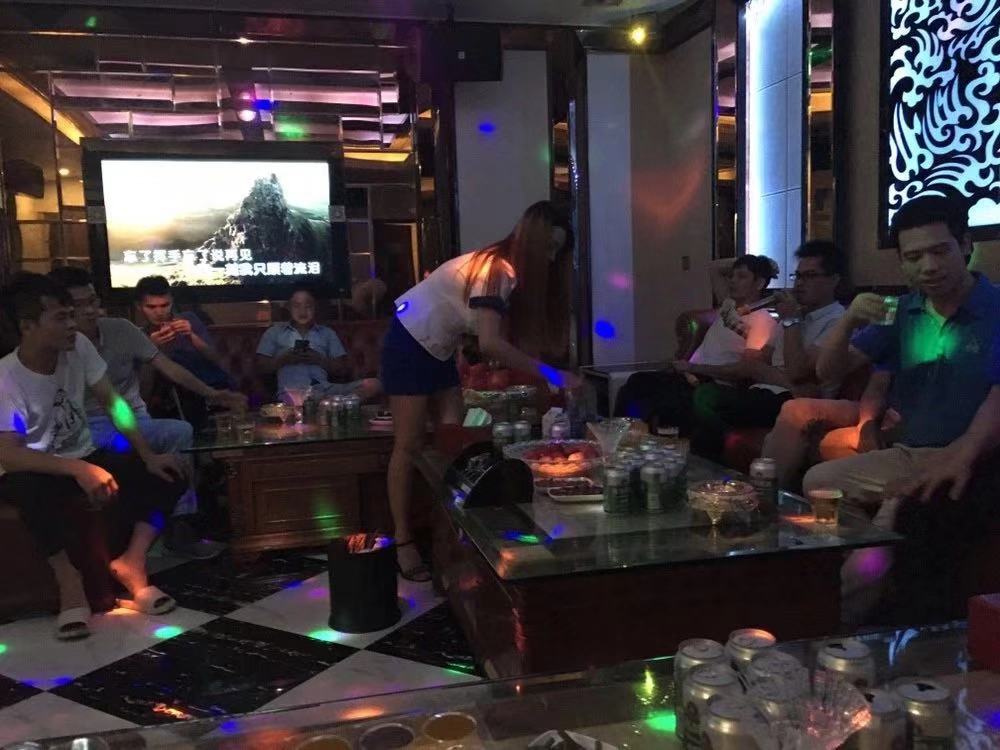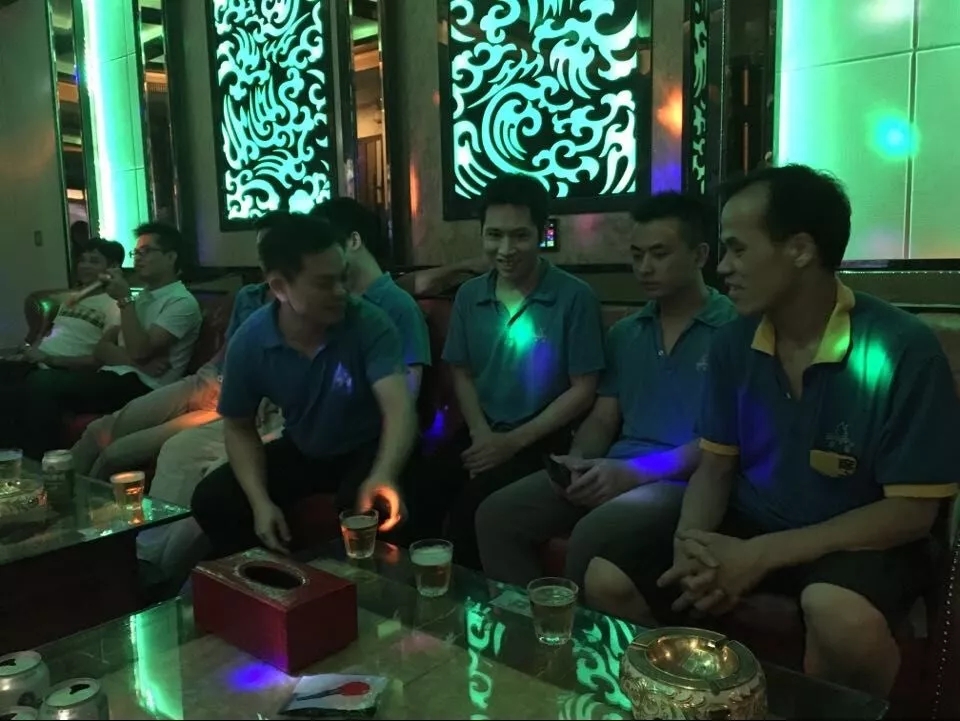 Buy physiotherapy bed best choice of China dong pin.