The 2020 Tokyo Olympics opened on July 25.
The long-awaited prosperity has arrived, which is really exciting.
How many friends watched the extraordinary opening ceremony?
Do you like it? How do you comment on the opening ceremony of the Olympics?
leave me a message.

The event has been going on for 2 days. First of all, congratulations to the winning athletes from all countries.
But it is a pity that many athletes were injured in the competition.
Some injuries can be repaired, but some injuries are permanent and irreparable.

Now let us take a look at the past Olympic injuries, so that more people can understand safe sports and sports safety knowledge.
1. In the men\'s 77 kg final of the Rio Olympic Games, Armenian Karapetyan failed for the second time in a clean and jerk. While avoiding the 195 kg barbell, his arm seemed to be hit and dislocated on the spot. Karapeyan\'s screams made all the audience very worried.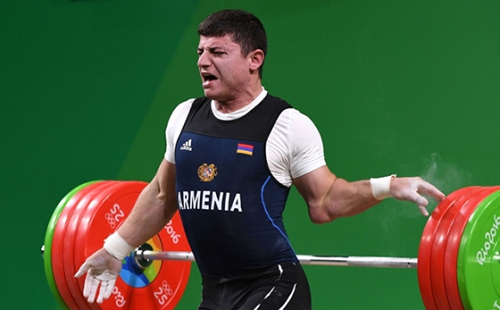 2. At the 2008 Beijing Olympics, Hungarian player Bojanos was accidentally hit by a barbell in the shoulder in the men\'s 77 kg competition. After preliminary examination, he was diagnosed with a dislocated right shoulder.
When the barbell fell, the barbell pressed on his right shoulder and back, and Janos immediately fell to the ground in pain, supporting his right shoulder with his hands. The medical staff at the scene immediately carried Yanos off the field on a stretcher.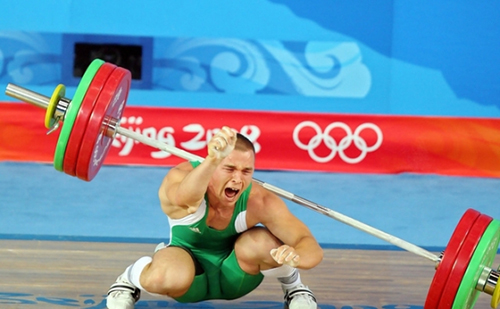 3. At the 2012 London Olympics, German weightlifter Matthias Steiner staged an Olympic surprise. When he fell, the barbell hit his neck.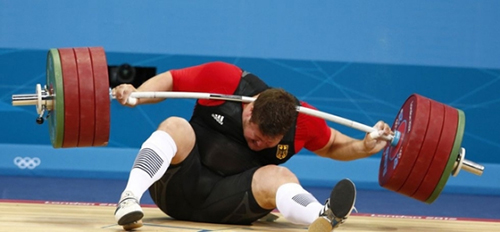 4. In the 2020 Tokyo Olympics men\'s football group match Egypt VS Spain, "Matador" No. 10 player Ceballos was stepped on an ankle by his opponent and was unable to hold on to the match. After being replaced, you can clearly see the position of the left ankle, protruding a big bag...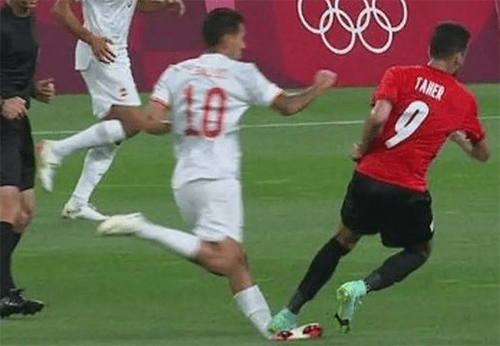 Ceballos\' ankle condition will be evaluated in the next 48 hours to determine the extent of the injury, which determines whether he can continue to participate in the next competition!


These photos are really regrettable to see. Love knows no borders. The injured athlete Dongpin medical furniture and equipment salutes you.
Pay tribute to your professionalism, pay tribute to your persistence.