Introduction of Z6 series adjustable beds
Mobile, and user-friendly,are two increasingly popular word in this world.Z6 series massage adjustable beds, keep abreast of the times. High quality plastic wheels enable short-range movement, small packing size while keeping the reasonable whole chair size. Complexity makes simpleness, advanced production technology and gradually improvement,standardized structure, unique control design, and adjustable key parts(headrest,armrest,footrest,etc.) give you a great support during the complex nursing procedure.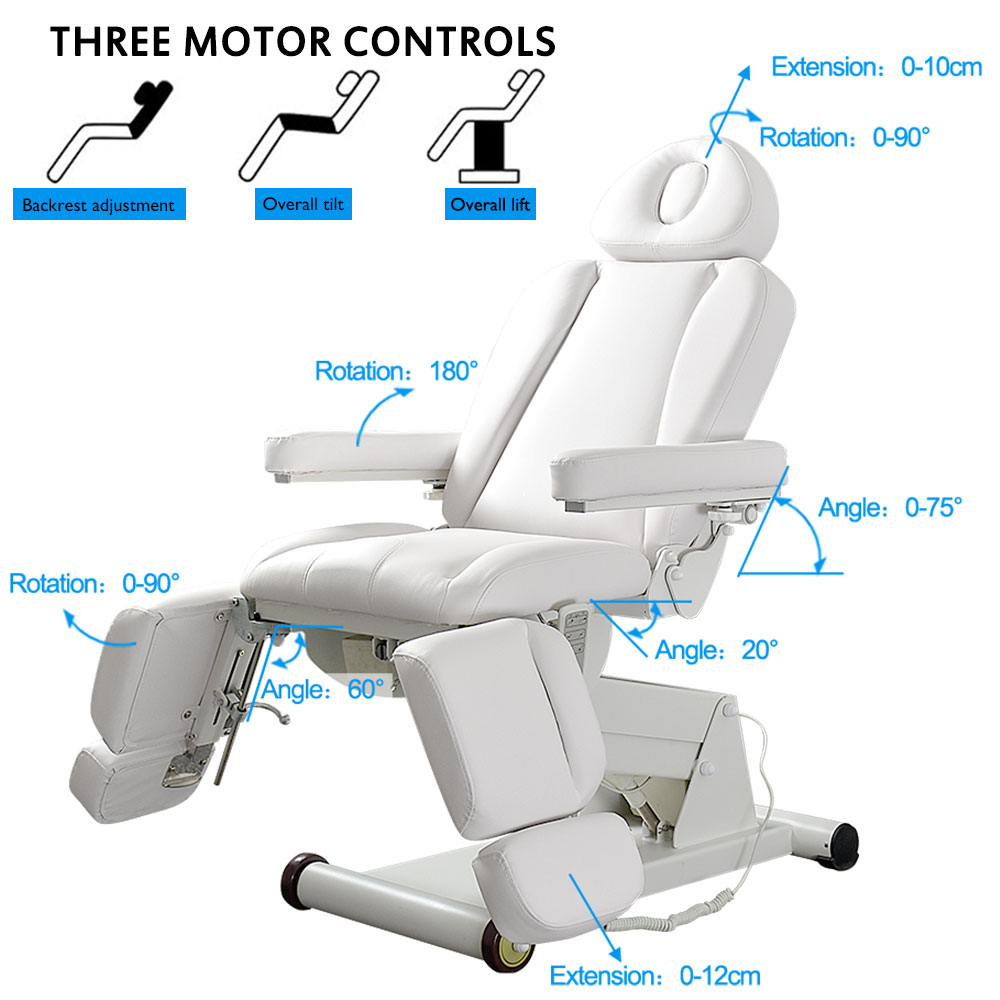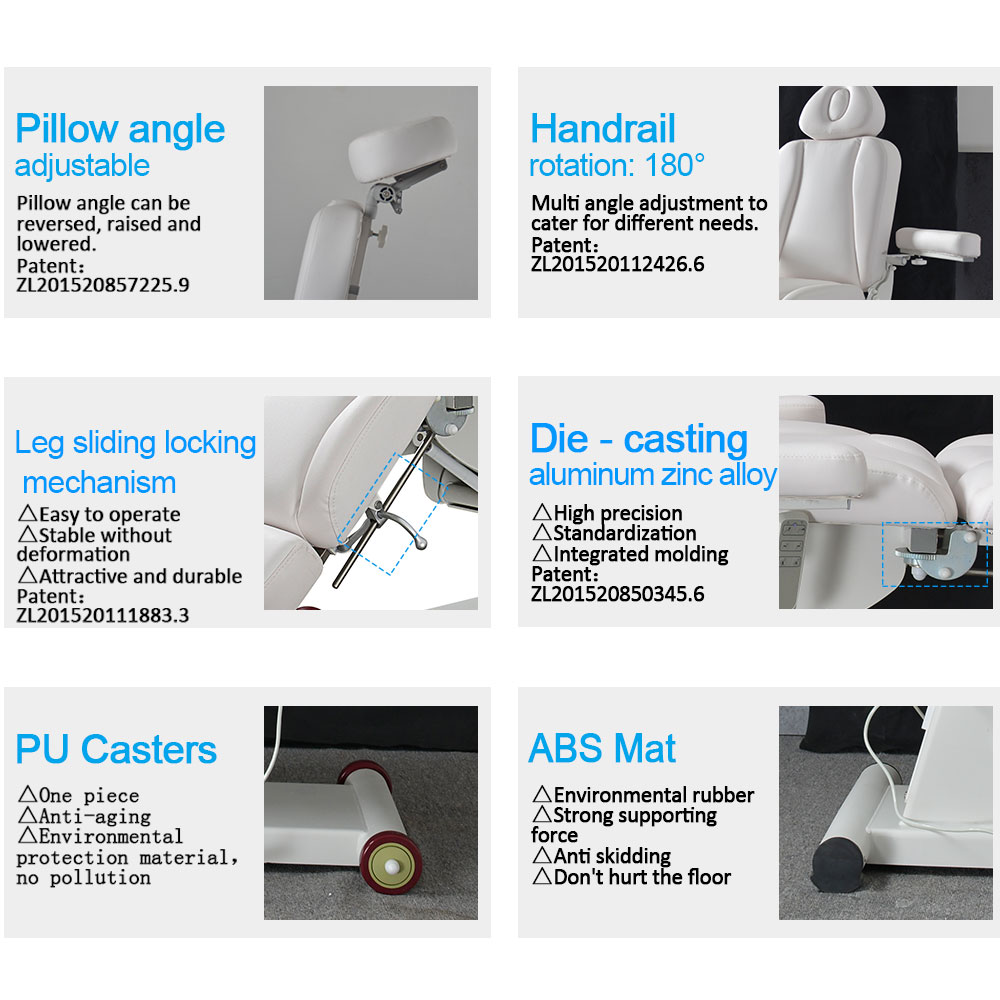 Outstanding medical equipment leader-DongPin adjustable massage beds.
DP adjustable massage beds high cost performance.