Yesterday was International Women\'s Day, also known as "March 8" and "March Women\'s Day" in China. Women\'s Day is a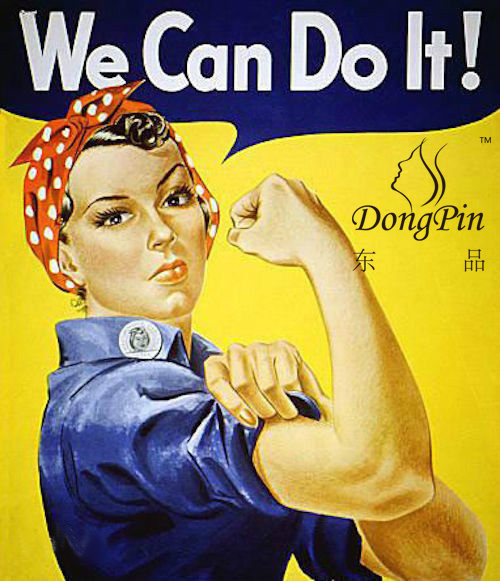 festival established to celebrate women\'s important contributions and great achievements in the economic, political and social fields.
The world can pay so much attention to Women's Day because it represents the progress of civilization in all aspects of society, fairness, justice, peace and development. On March 8th, our Chinese women can enjoy various benefits, such as going to the massage parlour for a full body massage, going to the salon for a new hairstyle, and going to the nail shop for a beautiful nail. In the evening, you can enjoy a fine dinner with your loved one.
Dongpin Portable Massage Bed Co., Ltd. celebrates Women\'s Day and rewards the whole factory female employees. Deliberately prepared flowers and food, sports for all female employees. Let\'s take a look at the angelic smiles and joyful scenes of the goddess of Dongpin.
I hope that the annual Women\'s Day welfare of Dongpin Portable Massage Bed Co., Ltd. is getting more and more good and getting better!