June 5th is World Environment Day. Let us continue to work together to protect the green mountains and green mountains in our hearts and jointly protect the homeland on which human beings depend.
More and more people choose a low-carbon lifestyle and actively participate in environmental initiatives.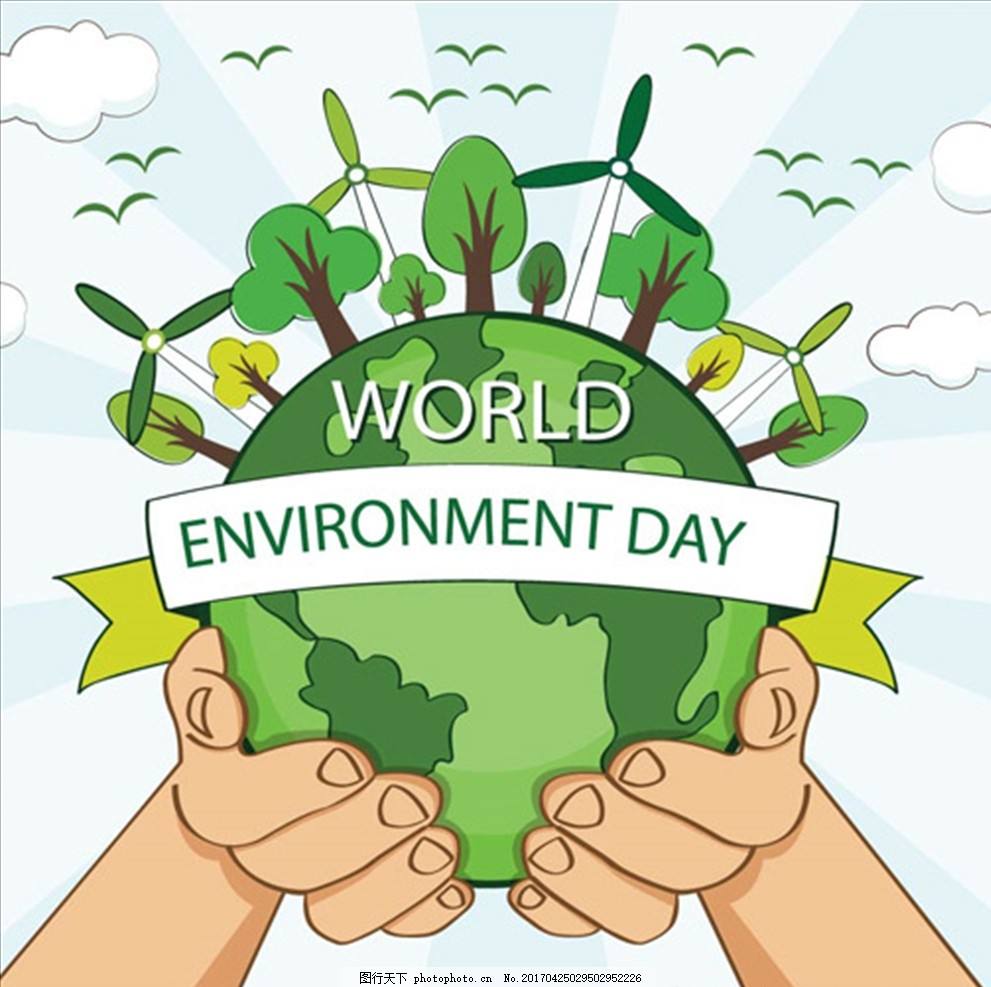 Everyone has outdoor fitness and green travel. In order to protect the earth, Dongping actively contributed a force.
Our Dongpin Medical Technology Co., Ltd. is also promoting environmental protection technology, using environmentally friendly products, moving towards environmental protection companies, and promoting the environmental protection industry. The Dongpin

electric

physiotherapy beds

is produced using the latest laser cutting technology. The precision of digital technology allows us to save production time and money and reduce power consumption. The point is that the manual use is a cut, a mistake that often occurs. A low loss industrial structure is now realized.
In addition, the leather used in our electric
physiotherapy beds
is PU synthetic leather. We follow the concept of international advocacy - the concept of protecting animals and maintaining biodiversity. We don't use animal leather as the bed surface, if such a large bed surface is made of animal leather. I am worried that we will kill 100,000 cows a year... this is terrible. Although we can't use real leather, PU synthetic leather has many advantages. PU leather is soft, does not harden and become brittle, and is available in a variety of colors.
I believe that Dongping will adopt more advanced technology in the future to create better environmentally friendly products for everyone. We will always remember to care for the environment and protect the planet.